Frontend Developement Leeds
Fast, interactive frontend website development
Professional frontend development services to give your website a fresh look and solid user experience. We create the visual and functional code that makes your website polished and interactive in browsers.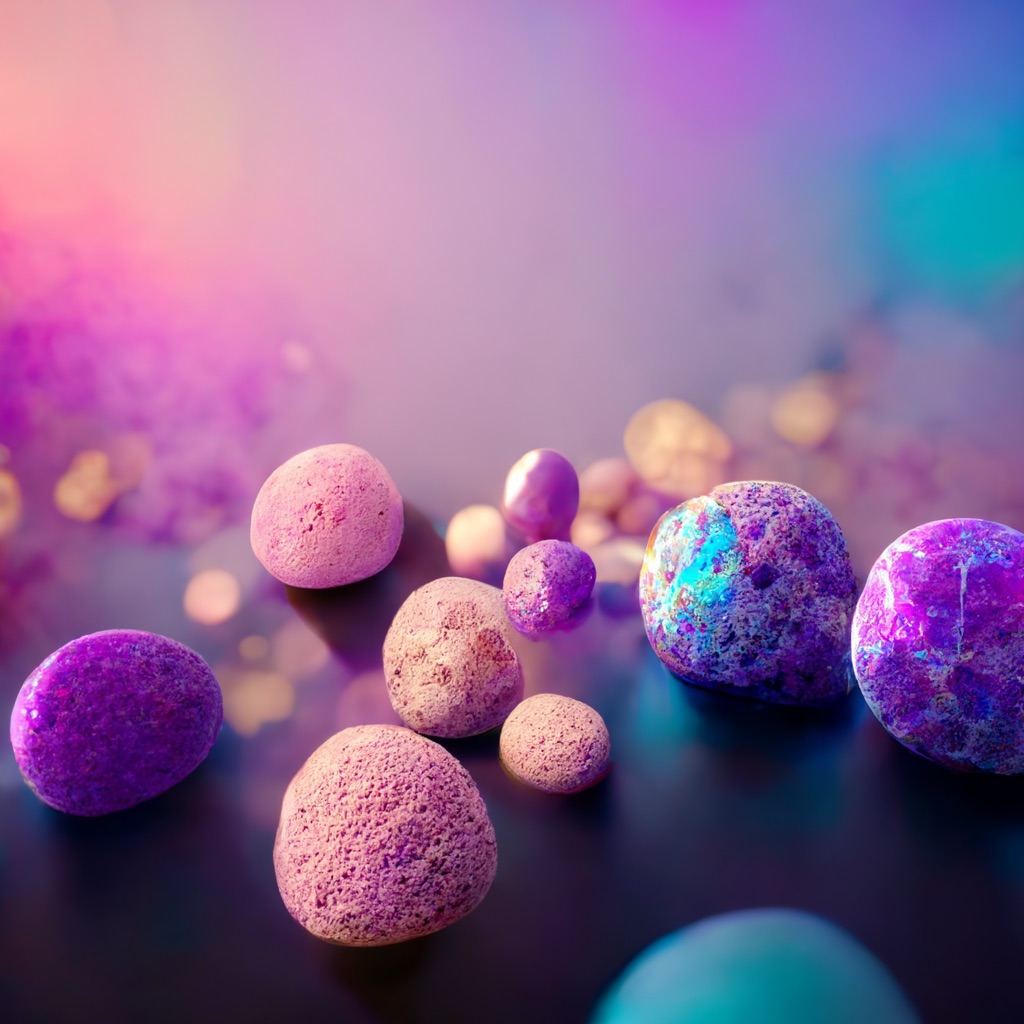 Frontend development for your conversion goals and customer satisfaction
Let us craft a unique and stylish website that resonates with your core audience. Our frontend developers create optimised, responsive websites built for conversion - so you can drive results faster than ever before.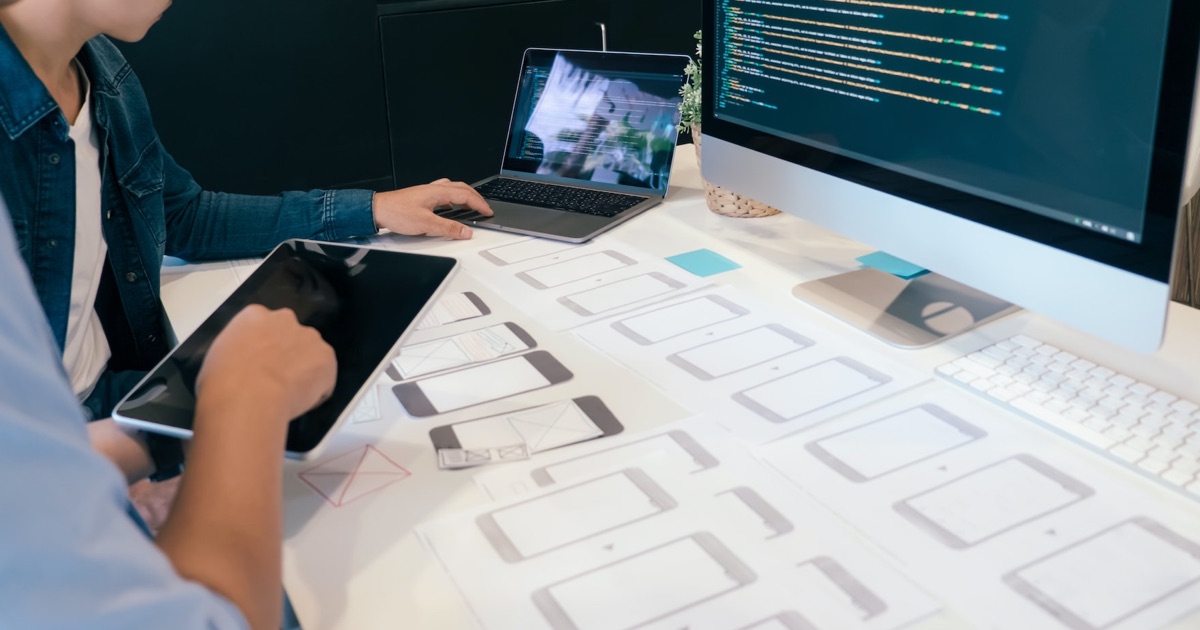 Increased conversion rates
Frontend development to help your website convert more visitors into customers by ensuring that your site is visually appealing, easy to navigate, and optimised for user experience. We'll design a website that leads visitors towards taking action.
Improved user experience
A website that is well-designed, easy to use, and optimised for all devices can help improve the overall user experience. With our frontend development services, your website will be more accessible, engaging and user-friendly. Happy users.
Enhanced brand image
A professional, well-designed website can help establish your brand as credible, trustworthy, and reputable. Our frontend developers will work with you to create a website that reflects your company's values and goals, helping you to be distinct.
User centered design for all of your customer demographics
Our team starts with a good understanding of your users, their needs, and how they might interact with your website and business. We conduct research, user testing, and analysis to create a design that puts your customers experience when using your website first.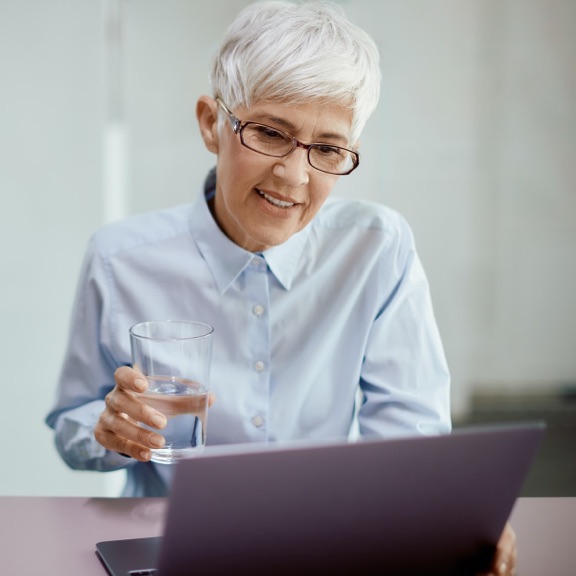 Information architecture that works for humans and robots
We organise the structure and layout of your website to make it easy for users to find the information they need. Our information architecture ensures a seamless user experience and improves conversions.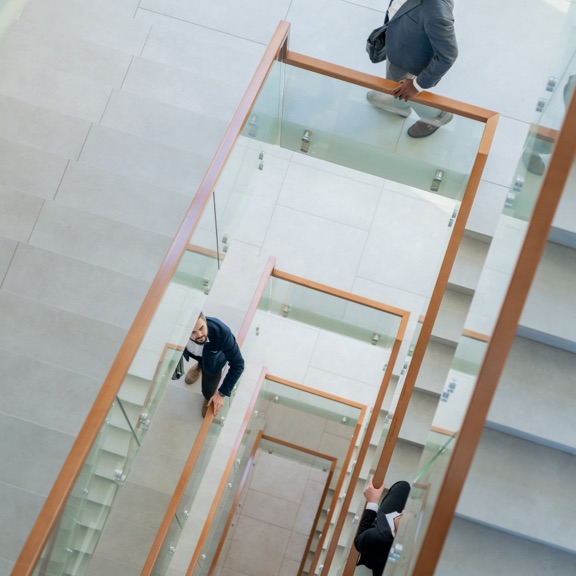 Responsive development with multi device and browser testing
Our developers create websites that adapt to different screen sizes and devices, ensuring that your website looks great and functions smoothly on any device. We also thoroughly test your website on various devices and browsers to ensure it works as intended.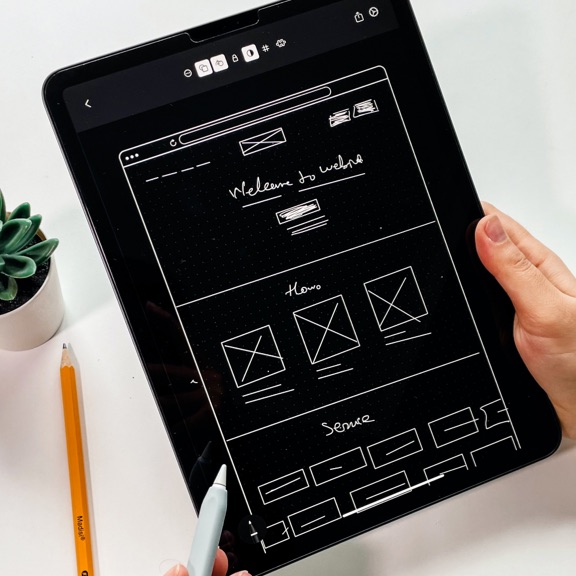 User interaction and micro interations
Our team specialises in crafting visually stunning and intuitive interfaces that keep users engaged and on your website. We pay attention to every detail to ensure your website is not only beautiful, but also interactive and incidentally animated in key places.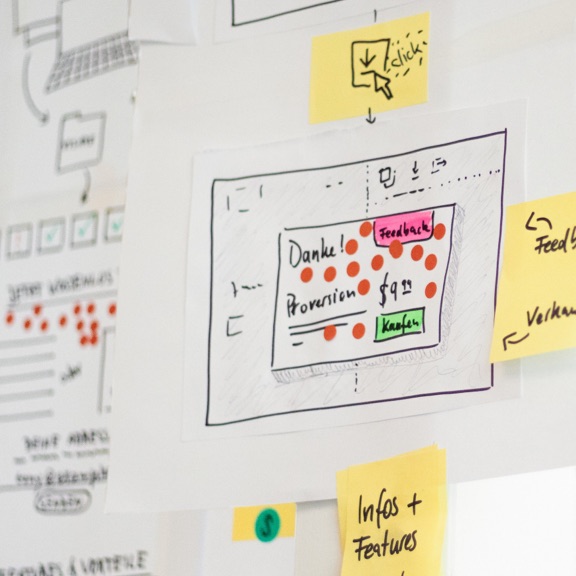 Fresh, appealing interfaces that are designed to help your visitors
Whether you're launching a new website or refreshing an existing one, we'll get your website frontend working harder for your business and customers.
Design that Delights

Our team creates visually stunning designs that are tailored to your brand and audience. From color schemes to typography, we pay attention to every detail to make sure your website is a delight to use.

Interactive Elements

We make your website come alive with interactive elements that engage users and improve their experience. From hover effects to animations, our developers know how to create a truly interactive experience.

Accessibility and Usability

We design and build websites that are accessible to everyone, including users with disabilities. Our team follows best practices for accessibility and usability to ensure that your website is easy to use for everyone.
Solid code, distinctive design, attention to detail, and optimisation galore
At Stuntrocket, we pride ourselves on our distinctive design style, high attention to detail, and commitment to optimization. Our frontend development team is dedicated to creating visually stunning and user-friendly websites that stand out from the crowd. Here are just a few of the features that set us apart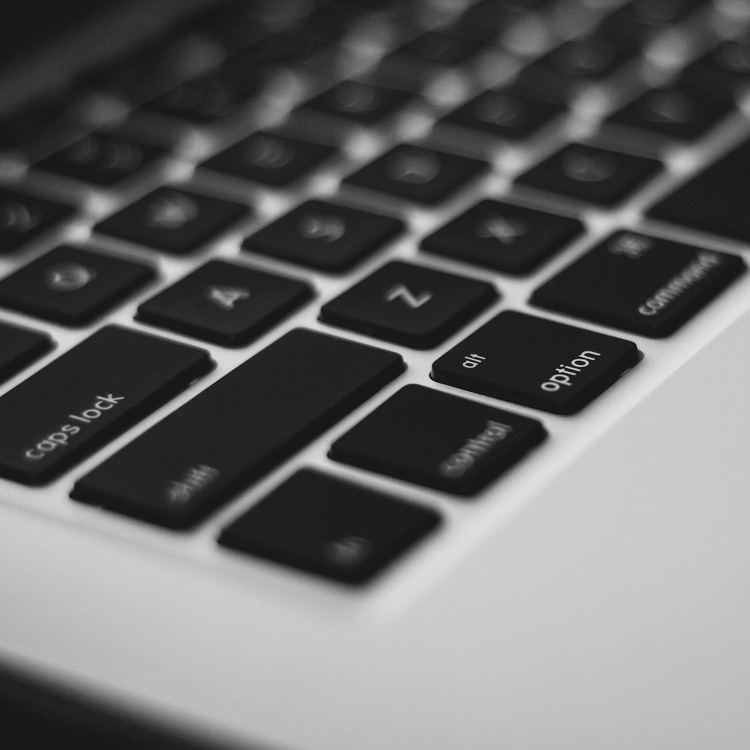 Our frontend development team is known for creating unique and visually appealing designs that stand out from the competition. We take the time to understand your brand and create a design that accurately represents your business while being easy to use and navigate.
At Stuntrocket, we understand that the small details can make a big difference. Our frontend developers pay close attention to every aspect of the design and development process, ensuring that every element is polished and perfect.
Our frontend development team takes optimisation seriously. We understand that a fast and efficient website is key to providing an enjoyable user experience. We use the latest techniques and tools to optimize your website for performance, search engine rankings, and accessibility.