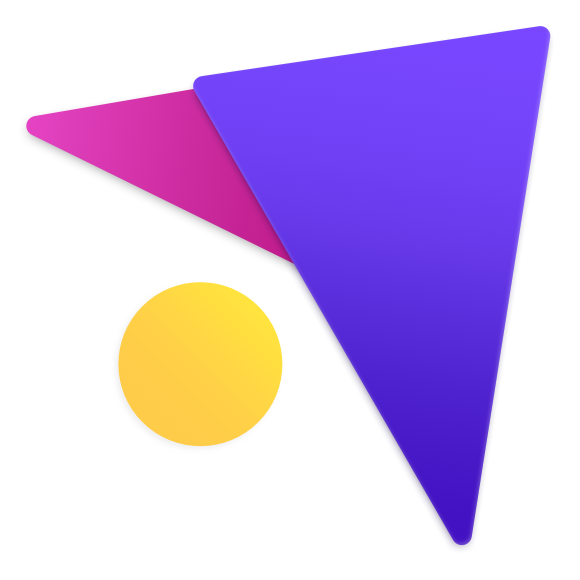 Unique, feature rich websites
Our vibrant website design, engaging features, functional enhancements and original content helps our clients onboard lots of happy customers and smash their conversion goals.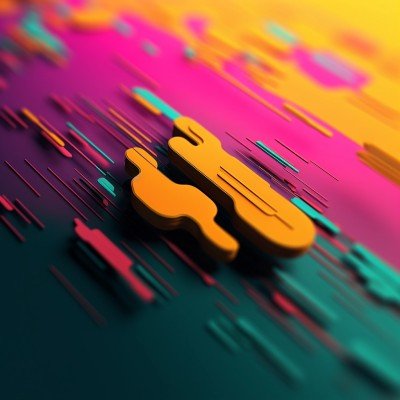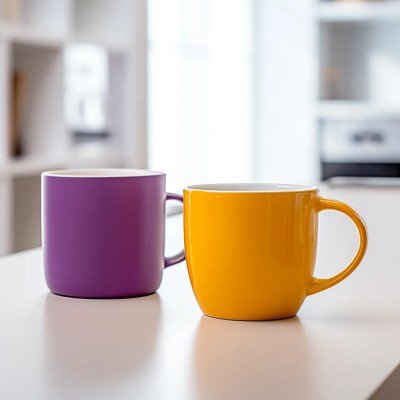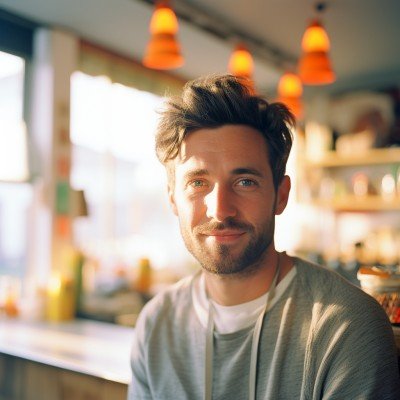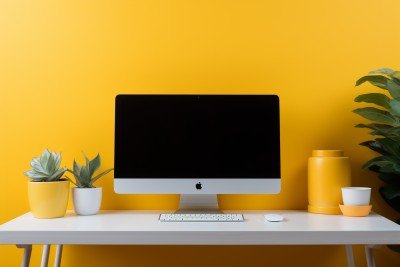 Blended services for modern brands
Our goal is to provide you with the creative, technical and infrastructure assets needed to succeed as a modern online business.
Websites & Apps

Our team creates user-friendly websites and apps that look great and perform excellently. We ensure your digital platforms are optimised for user experience and conversions.

Frontend Development

By utilising cutting edge HTML, CSS, and Javascript techniques, we ensure your website stands out visually and is optimised for search engines, and user interaction.

Design & Branding

We shape your brand's visual identity to reflect your unique values and proposition and create graphics and assets for your business and marketing.

Content & SEO

We produce engaging, SEO-friendly content that boosts your online visibility and connects with your audience. Our strategies are designed to improve search engine rankings and drive organic traffic.

Backend Development

Comprehensive backend development services to power the behind-the-scenes functionality of your website, app or system. Our developers specialise in PHP integration, API integration, database design and functional code.

Website Design

User-focused website designs that drive conversions. Thoughtful layouts, visual elements, and compelling content make your website a valuable growth tool for your business.

Infrastructure & Support

Rely on our infrastructure and website support services to ensure your online presence is secure, efficient, and seamless. We diligently maintain your consistently updated and smooth-running website.

AI Enhancement

Harnessing artificial intelligence to enhance decision-making, improve customer experience, and support revenue growth. From data analysis to AI-powered customer service, our solutions turn AI into a strategic advantage.

Marketing Tools

We develop innovative marketing tools like online competitions, games, and chatbots to engage your audience and capture leads. Our tools are designed to add value to your audience and drive engagement.
We share your vision and drive
Every business has unique challenges. We take the time to understand your brand, goals and audience so we can provide you the best possible project strategy and service.

We'll launch your digital presence with a beautiful website design, engaging features and original page content that enthrals and converts potential customers into loyal fans.
"We started getting leads through the website in the first week - better than I could have hoped for."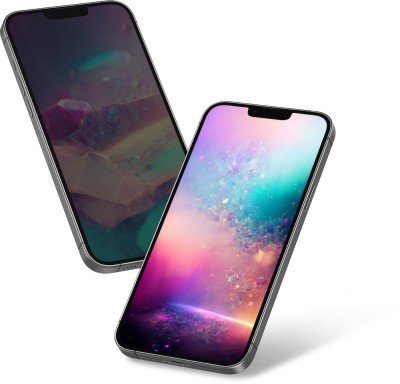 Testimonials
We've helped some fascinating people
Websites For Business
Whatever you do, we can help you do more, with a thoughtfully designed and optimised website.
Content and Media Management

Easily update and create content. Edit blocks, sections and pages with an onboard content management system that allows your team to grow your content marketing.

Payments and Subscriptions

Whichever kind of ecommerce website you choose, we can integrate with your merchant provider and ensure your checkout and subscription process is rock solid.

Integrations and Automation

Automation and integration with your business operations. Communicate with APIs, systems and third party services that you know and love.
Creative websites that
work hard

for your brand and business

Stuntrocket is committed to helping businesses launch functional and aesthetically pleasing websites and apps. We combine creativity, insight, and technology to deliver bespoke solutions that do exactly what you need.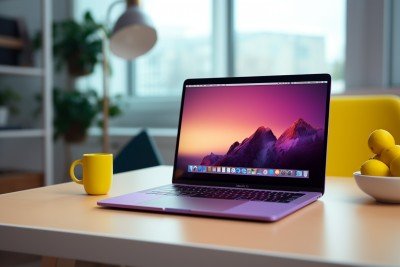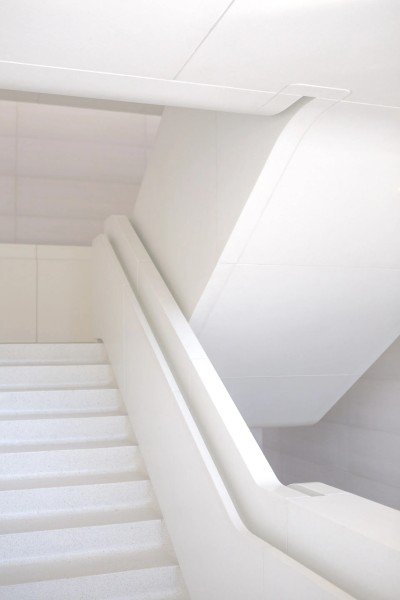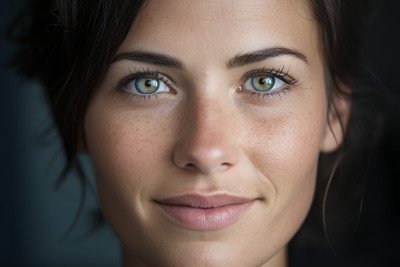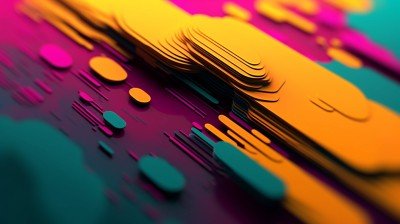 Conversion Focused Design
Thoughtfully planned concepts and
visuals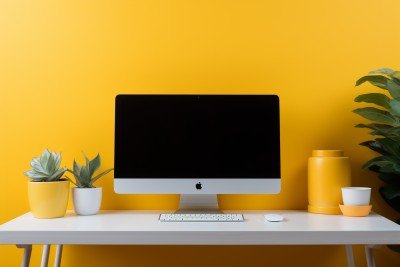 SEO Focused Content
Content and SEO

- Growing and thriving online
Unlock the power of prose with our content writing services, we'll craft topical and evergreen content with media assets that appeal to your audience - boosting your credibility and reach.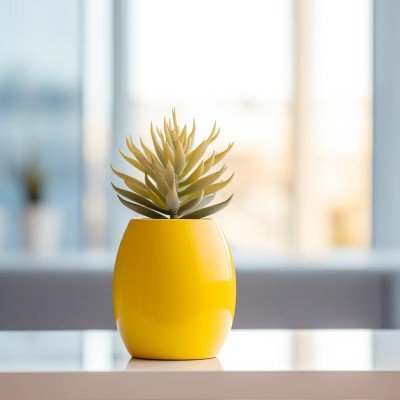 Website Development
Web Development -

Functionality

for business

Power up your website or application with our custom development services. Our developers can code, integrate, interact with APIs, databases and more in order to enhance the functionality and user experience of your website.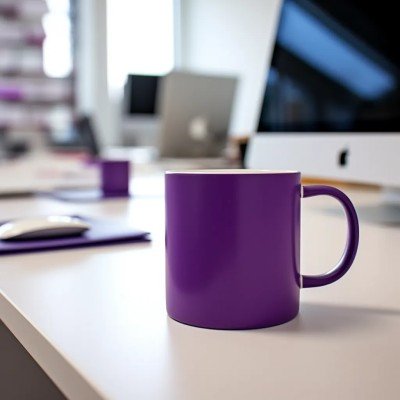 Fresh digital design and media assets
Design for website, brand and business. Creating a fresh, coherent and consistent visual identity across all your web properties and marketing.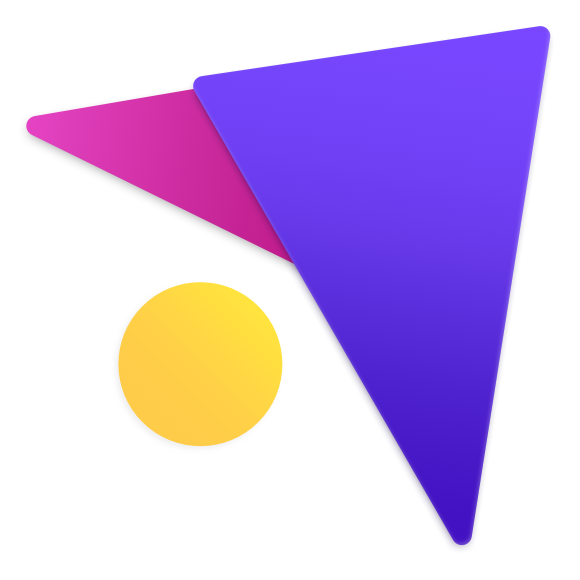 We keep our fingers on the pulse.
Whether it's a web design technique that clicks with visitors, integrating new APIs, or using AI language chains for customer support, we're always pushing the boundaries and sharing the benefits with our partners.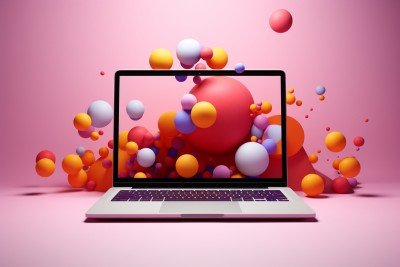 Continual Learning and Sharing

We believe in the power of knowledge and collaboration. Whether it's mastering the latest trends in web and app design, or sharing insights on effective content and SEO strategies, we're always learning and passing on that knowledge to our clients.

Harnessing Evolving Trends

We stay ahead of the curve, embracing the latest creative and technical trends to deliver top-notch services. From leveraging AI to streamline sales funnels and enhance decision-making, to developing innovative marketing tools like online competitions and chatbots, we're always exploring new ways to give our clients an edge.

Pushing Boundaries

We're not just service providers, we're your partners in success. We push the boundaries, always with the goal of expanding your reach and enhancing your online presence. And when we discover new strategies or tools that work, we share the benefits with you.
Stuntrocket: Your Partner in online Success
We use the latest trends and technologies to deliver creative solutions that help you stand out from the competition.
Whether you're a startup looking to make your mark or an established business aiming to reach new heights, Stuntrocket are here to help. Our comprehensive approach to digital marketing includes a full range of services, from website design and SEO to content marketing and social.
Stuntrocket are...
Low jargon, straightforward communicators.
Happy to work with you - large or small.
Perfectionists, but we're not silly about it.
Doing what we love, for the right reasons.
Competitively priced, for exceptional quality.