Creative Digital Marketing and Websites In Leeds
We believe that good digital marketing can transform your business
We're passionate about transforming businesses through digital marketing. Crafting websites, developing tools and funnels, producing engaging content and getting businesses seen by large audiences are just some of the ways we help your business shine.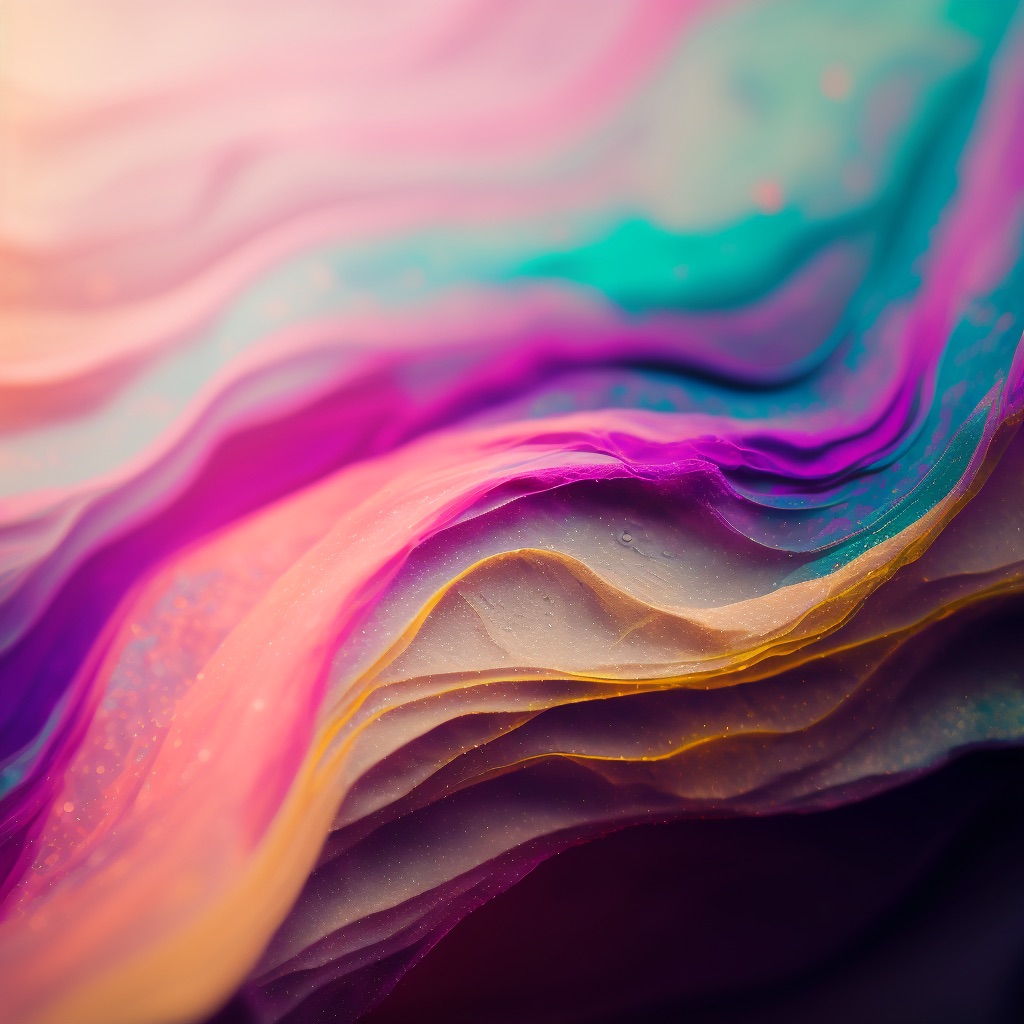 about us | our mission
We're on a mission to level the playing field. We believe that new and small businesses should have access to the same creative and technical digital marketing as the big guys.
We're on a mission to empower businesses of all sizes to compete, grow, and make their mark. For us, it's not just about delivering good production quality - we strive to be the best, and our goal is to deliver premium results that truly make a difference for your business.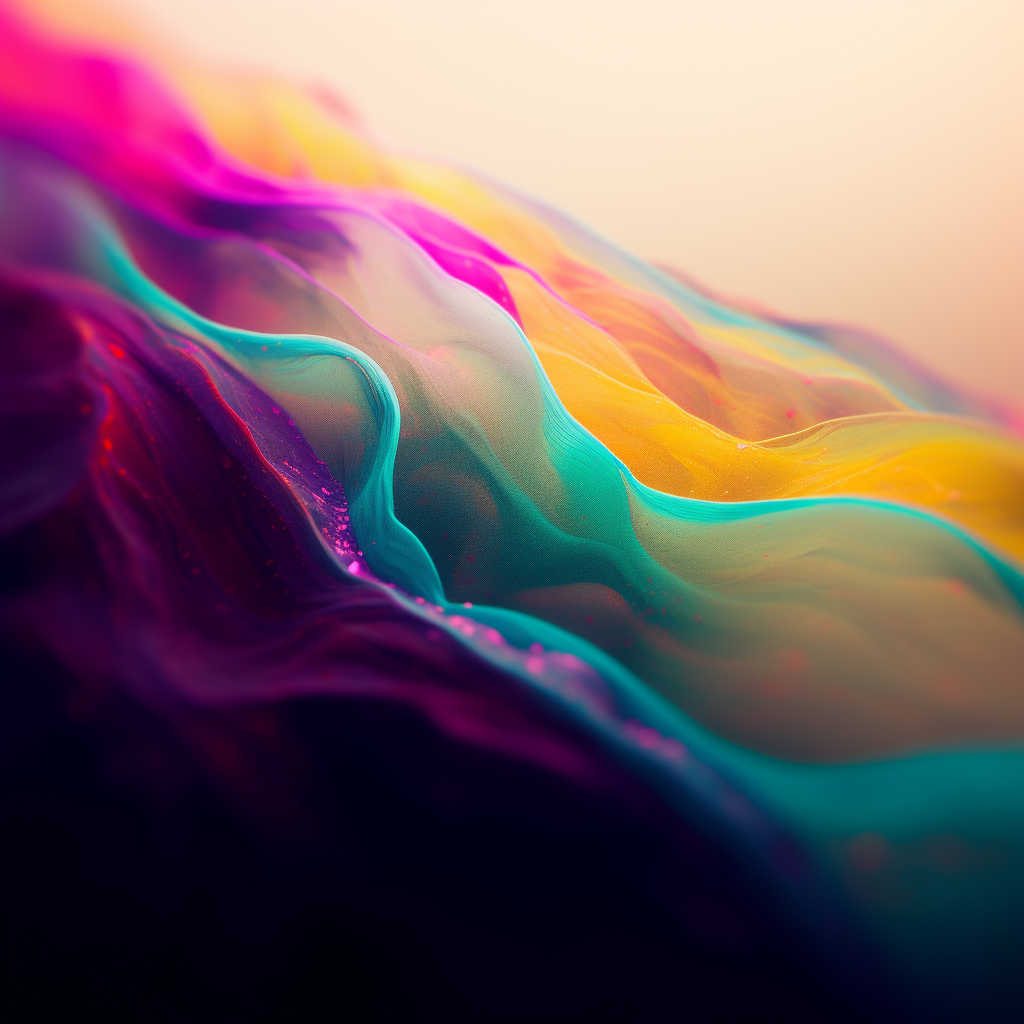 We keep our fingers on the pulse of the creative and technical landscape, and we bring our clients along for the ride
Whether it's a web design technique that clicks with visitors, integrating diverse technologies, or using AI to boost website SEO, we're always pushing the boundaries and sharing the benefits with our partners.
Continual Learning and Sharing

We believe in the power of knowledge and collaboration. Whether it's mastering the latest trends in web and app design, or sharing insights on effective content and SEO strategies, we're always learning and passing on that knowledge to our clients.

Harnessing Evolving Trends

We stay ahead of the curve, embracing the latest creative and technical trends to deliver top-notch services. From leveraging AI to streamline sales funnels and enhance decision-making, to developing innovative marketing tools like online competitions and chatbots, we're always exploring new ways to give our clients an edge.

Pushing Boundaries

We're not just service providers, we're your partners in success. We push the boundaries in areas like digital outreach and social media management, always with the goal of expanding your reach and enhancing your online presence. And when we discover new strategies or tools that work, we're eager to share the benefits with you.
Based in Leeds,

Serving the World

While our roots are firmly planted in Leeds, West Yorkshire, our reach extends far beyond. Thanks to our distributed team, we're able to work with clients across the nation and around the globe.

No matter where you're located, we're here to provide digital marketing services that help your business thrive. Our commitment to quality and ability to adapt means we can deliver the same high-quality service whether you're down the road or across the ocean.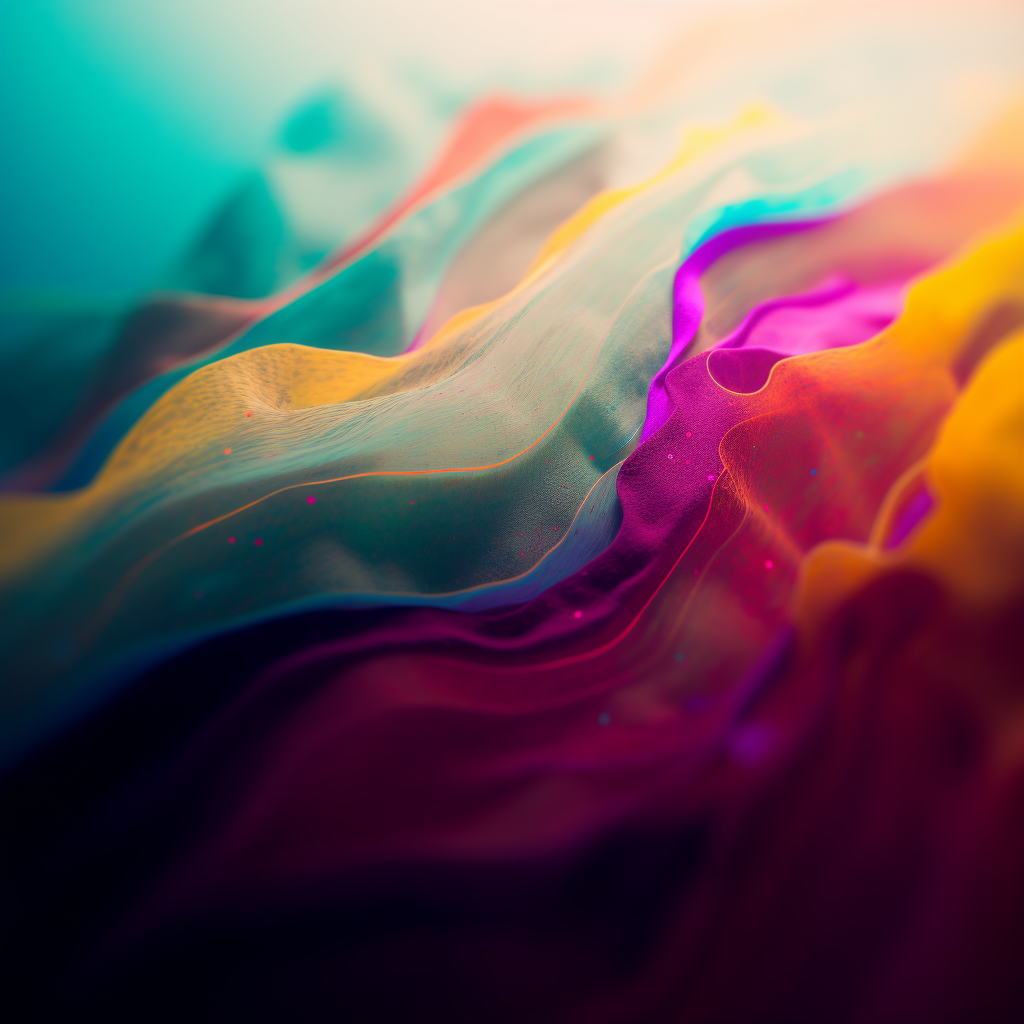 Digital Marketing Services

in Leeds
Tailored digital marketing solutions for your unique brand, project, or campaign
We offer a range of digital services, all aimed at driving your business to new heights. From imaginative campaigns to AI-powered enhancements, our solutions are customised to fit your specific needs and goals.
Creative Campaigns

We're in the business of creating marketing campaigns that grab attention and inspire action. We design our campaigns to strike a chord with your target audience and hit your marketing objectives.

Web & App Development

Our team is adept at building websites and apps that are as user-friendly as they are visually appealing. We're all about optimising your digital platforms for both user experience and conversion rates.

Brand Design & Identity

We help your brand tell its story through a visual identity that mirrors your unique values and speaks to your target audience. From logo creation to comprehensive branding, we weave a visual narrative that engages and resonates.

Content Creation & SEO

We craft engaging content that's not only SEO-friendly but also connects with your audience on a deeper level. Our strategies aim to boost your visibility on search engines and drive organic traffic to your site.

Digital Connections

We broaden your digital horizons through strategic outreach initiatives. Our goal is to connect you with potential customers, influencers, and partners to widen your reach and boost your online presence.

Social Media Management

We take the reins of your social media platforms to engage your audience and amplify your brand's message. We're all about creating and curating content that sparks conversation and fosters a sense of community.

Streamlined Funnels

We use technology and AI to make your sales funnels and pipelines as efficient as they can be. Our solutions focus on effective customer data processing, aiming to drive conversions and foster customer loyalty.

AI-Powered Enhancements

We tap into the power of AI to boost decision-making, enhance customer experience, and fuel revenue growth. From data analysis to AI-driven customer service, we turn AI into a strategic asset for your business.

Engaging Marketing Tools

We create innovative marketing tools, like online competitions, games, and chatbots, to engage your audience and generate leads. Our tools are designed to provide value to your audience and encourage engagement.
Management team
At the helm of Stuntrocket are Emily and Daniel, two passionate individuals who bring a unique blend of skills, experience, and vision to our team. They're not just our leaders, they're the driving force behind our mission to empower businesses with stellar digital marketing.
Emily Tomlinson

Say hello to Emily, our Co-Founder and Financial Director. She's the rock that keeps Stuntrocket steady. Emily takes care of all the important administrative stuff, but don't let that fool you - she's got a creative streak and a keen interest in the marketing side of our business.

Emily's got a soft spot for Social Media, Content Creation, SEO, and Analytics. With these passions and over eight years of commercial agency experience, she brings a unique blend of skills to our team. She's got project management, CMS, content creation, and even the technical aspects of digital marketing down to a science!

But what really sets Emily apart is her drive and curiosity. She's always on the hunt for new and exciting ventures, and it's this spirit of adventure that fuels our company growth and innovation.

Daniel Harding

Meet Daniel, our Co-Founder and Chief Technical. With a love for website development and design that started in 2002, he's the creative spark and technical wizard behind Stuntrocket. His knack for blending design, content, and technical development into a seamless package is what makes our digital marketing solutions really hit the mark. He's even been trusted to contribute to brands like Jimmy Choo, British Gas, and iCandy, to name just a few.

But Daniel's not just about the nitty-gritty of coding and design. As a leader, his vision for Stuntrocket, grounded in years of experience and a deep understanding of the digital world, guides us to deliver services that are visually appealing, technically sound, and super effective in helping our clients succeed.
" We love helping our clients to figure out and implement ways to grow their business using quality web design and digital marketing - we'd love to have you onboard with us. "