Backend Web Development Leeds
Custom PHP and Laravel development for web applications
Backend development is the backbone of any web application, and it's essential to have a robust, secure, and scalable backend in order to provide the best operational performance.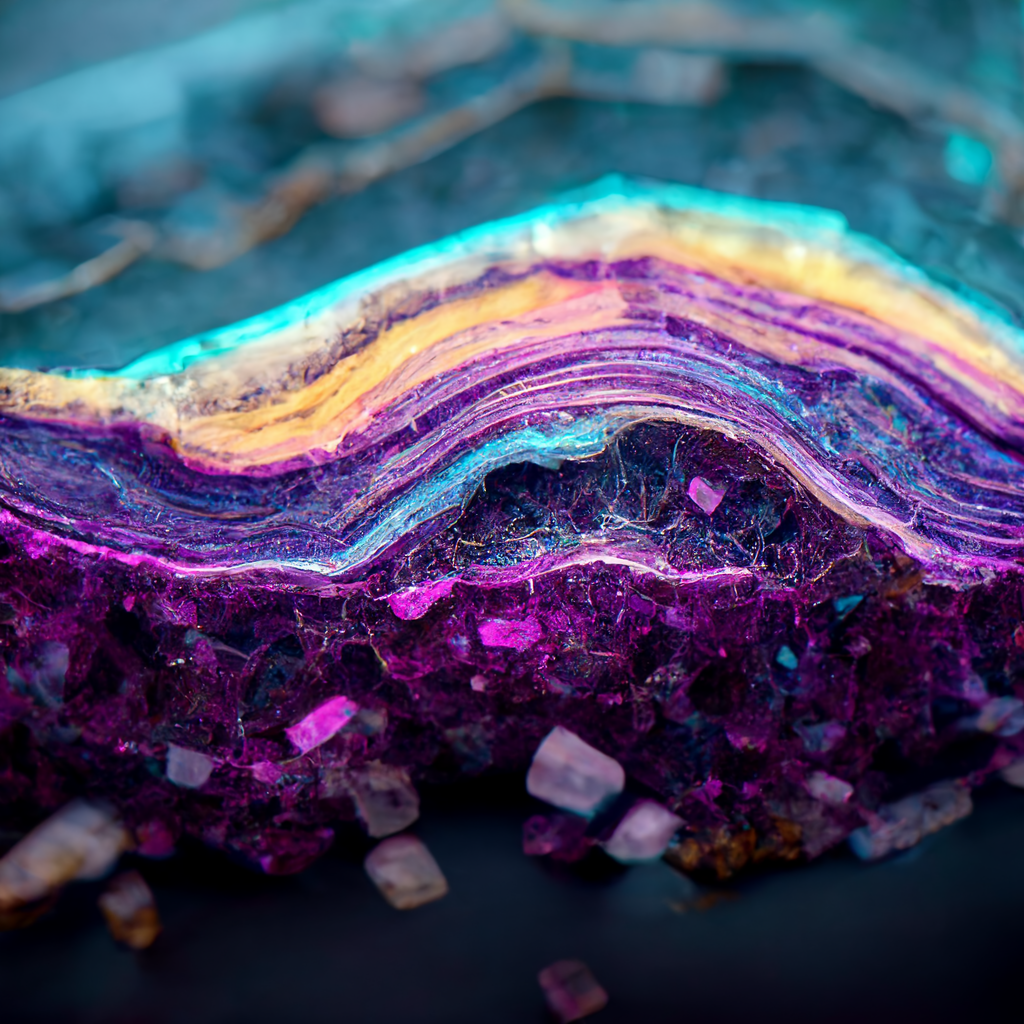 Elevate your business operations with customised PHP and Laravel backends
We're dedicated to providing scalable and robust solutions that increase security, improve performance and can be customised to fit specific business needs. With our expertise in API integration, we can provide seamless communication between systems and a smooth user experience for your web applications.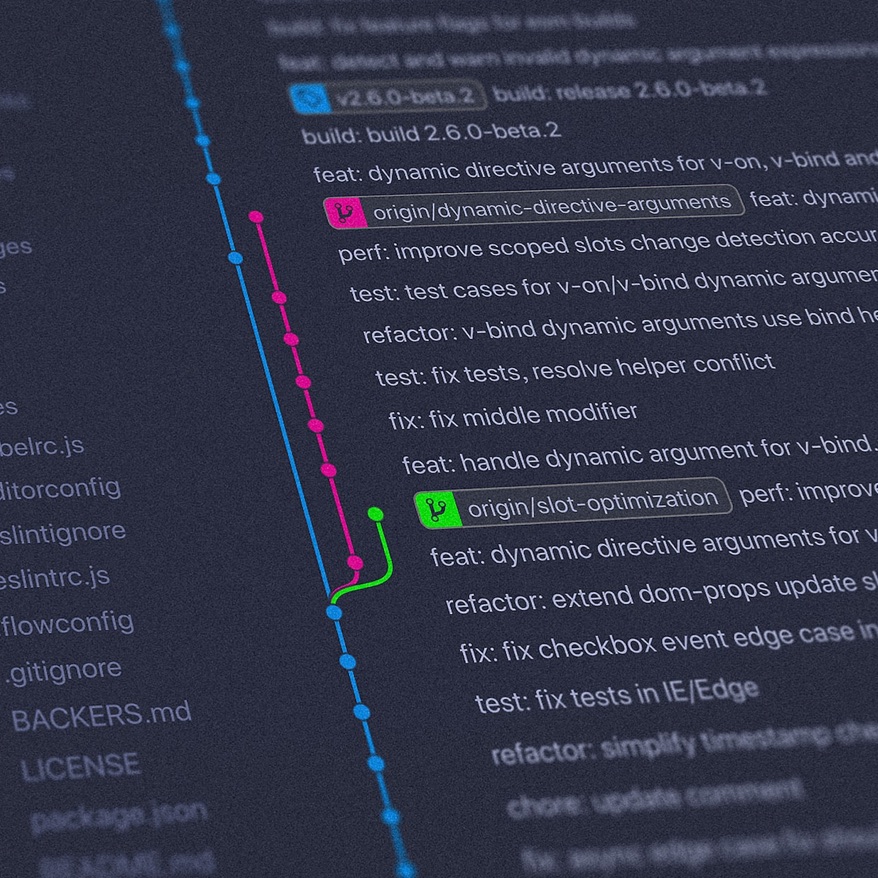 Protect and scale your web app with our backend solutions
Protect your web app and improve performance with our robust and scalable backend solutions. Our expertise in security and API integration ensures that your web app runs smoothly and efficiently.
Customised backend that meets your business needs
We provide customized backend development services that meet the specific needs of your business. With our help, you can streamline operations, improve performance, and ensure scalability.
Seamless integration, optimal performance and scalability
Our backend development services focus on seamless integration, optimal performance, and scalability. We work with you to create a backend that enhances user experience and supports your goals.
Comprehensive backend development services
Our developers provide a wide range of backend development services that are designed to help your business achieve its goals.
PHP and Laravel development

Payments and subscriptions

API integration

Database management

Authentication and security

Operational scripting

A.I enhancement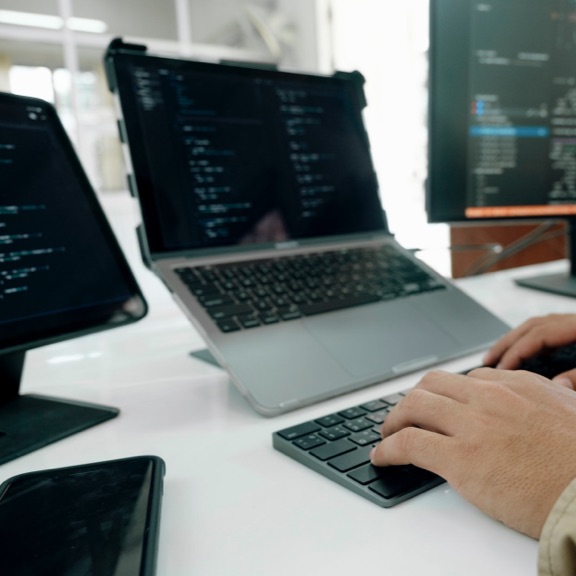 Enhancing websites and building custom systems for business
Our backend development services focus on improving the user experience and streamlining business operations. By leveraging our expertise in PHP and Laravel development, payments and subscriptions, API integration, and database management, we are able to create custom functionality that enhances your website's feature set and provides additional benefits for your business. Whether you need a new feature or a complete SAAS platform, we can help elevate your website and set it apart from the competition.
Automate processes

Improve user experience

Enhance business operations

Manage and process data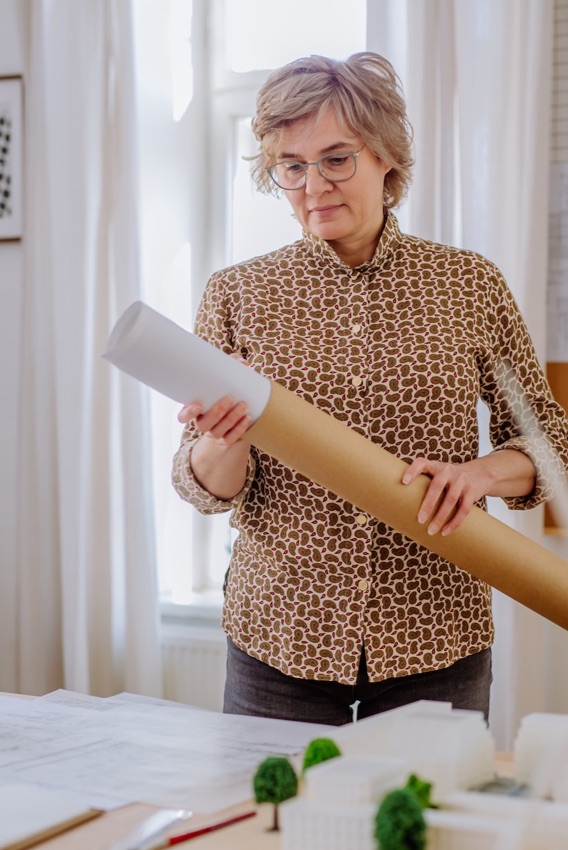 Streamline your business operations with our backend development
We help businesses improve their operations by building tools and systems to automate their processes, increase efficiency, and process valuable data.
CRM integration

Business systems and intranets

Custom payments and subscriptions

Multitenancy database apps

Operational scripting and processing

A.I integration and enhancement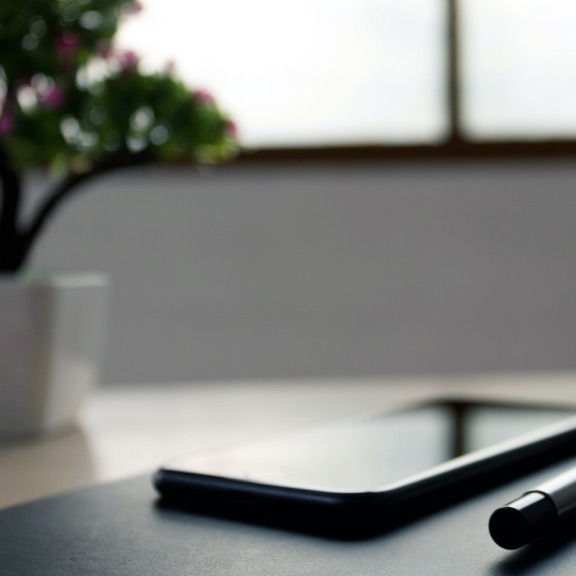 Additional services
We understand that a website or application is not just a one-time project. It's an ongoing investment for your business. That's why we offer a range of additional services to ensure that your website or application remains up-to-date, secure and performing at its best.
Training

We provide training for your team to ensure that they are able to update and maintain your website or application effectively. Our training covers a range of topics, including content management, security, and performance optimization.

Maintenance & Support

We offer ongoing maintenance and support to keep your website or application running smoothly. Our team will handle software updates, security patches, and any other technical issues that may arise.

Monitoring

Our monitoring service ensures that your website or application is always available to your users. We use advanced tools to monitor uptime, performance, and security, and will take action to resolve any issues as soon as they arise.