Digital Design Leeds
Vibrant digital design and graphic design for business
Are you tired of having a generic website that fails to capture the unique essence of your brand? We provide fresh design that will help your business stand out.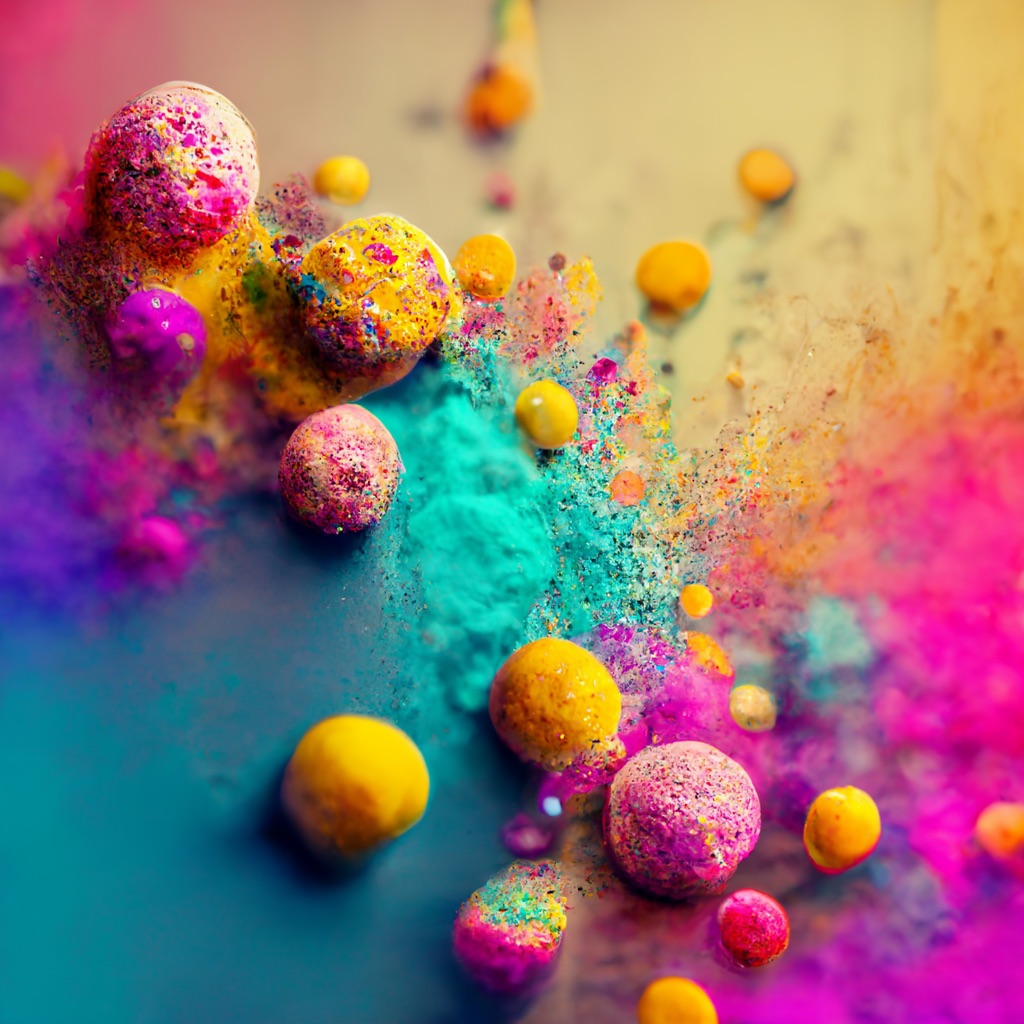 Get the benefits of professional digital design and visual language
Investing in professional digital design can really help grow your business. From increased user engagement to enhanced brand identity and greater conversion rates, our well-designed branding and websites make a big difference.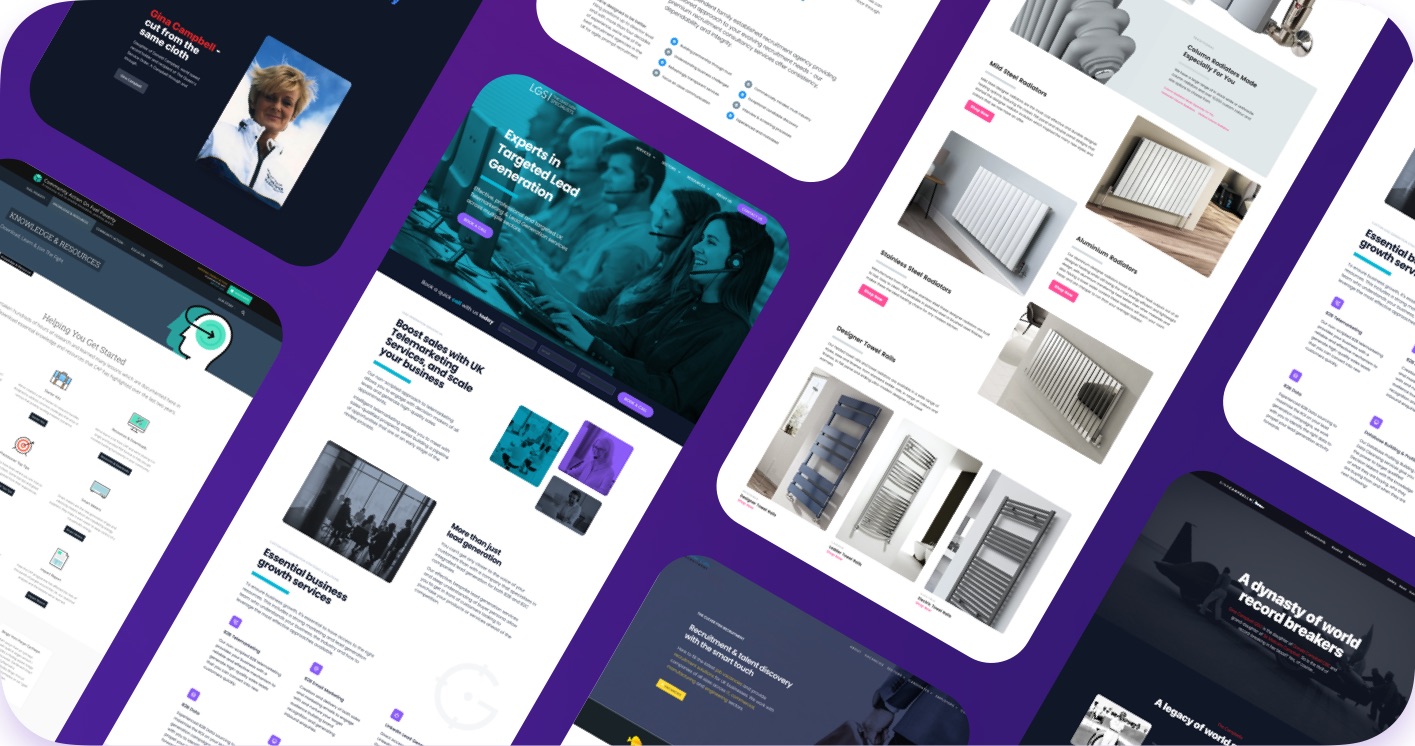 Increased User Engagement
Users can more easily navigate your website and find the information they need thanks to good digital design and an interface that is both aesthetically pleasing and user-friendly. User engagement may rise and the user experience is improved overall.
Enhanced Brand Identity
A consistent and professional digital design can contribute in the establishment of your brand identity, helping people to recognise and remember your company. This promotes brand loyalty and trust, feeding back into your website authority.
Greater Conversion Rates
Design can enable users to reach their desired destination. From purchasing a product or filling out an inquiry form, savvy design techniques make it much easier for visitors to take action and significantly increase conversion rates.
Digital design

| Graphic design
Creative and communicative graphics, illustrations and media
Our studio will help your business stand out in a crowded marketplace with custom artwork and graphics to bring your brand identity alive. From logos, banners, illustrations and 3D models. Create an impression that lasts; let our experienced professionals craft signature and day to day visuals for your business.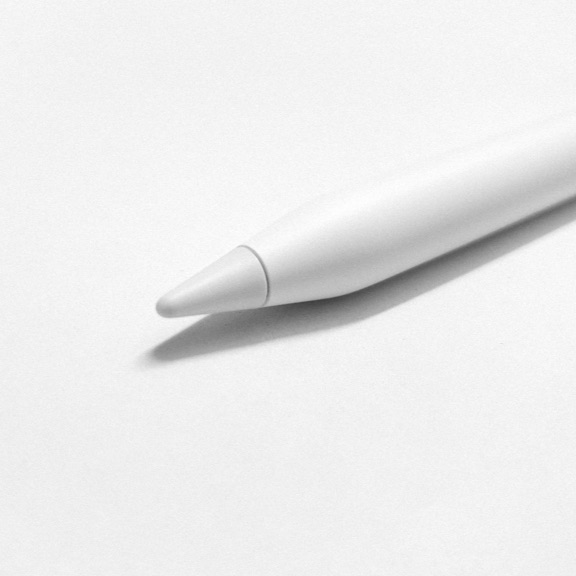 Digital design

| Logo & Identity Design
Express your brand personality with distinctive visual identity
Our talented design team will craft a fresh and consistent brand identity, including a striking logo, that truly represents your company and sets it apart in the marketplace. From website to marketing materials, let us help you make a lasting impression.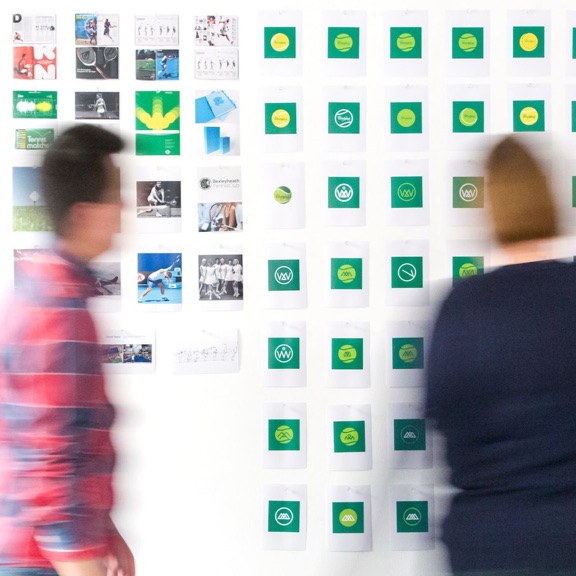 Digital design

| website interface design
Website interface design for seamless user experience
Our website design service is focused on developing innovative experiences that can keep your audiences engaged. To ensure users have a seamless navigational experience on every page of your site, from start to finish, we carefully design the layout, colour scheme, typography, and interface. Let our imaginative minds design you a beautiful, user-friendly website.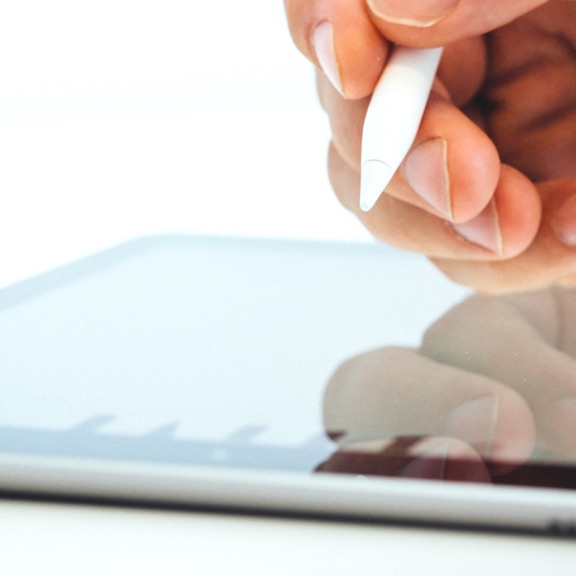 Digital design

| business document design & templates
Document and literature design: get the professional edge with our custom designed templates
Our business document design service is here to help you elevate the look and feel of your company's templates, from proposals and reports to presentations and more. We'll work with you to create a consistent brand identity and design elements that can be used across all of your documents, making them look professional and polished. And the best part? With our custom templates, it's easy for you to create new documents that look great, without needing any design experience.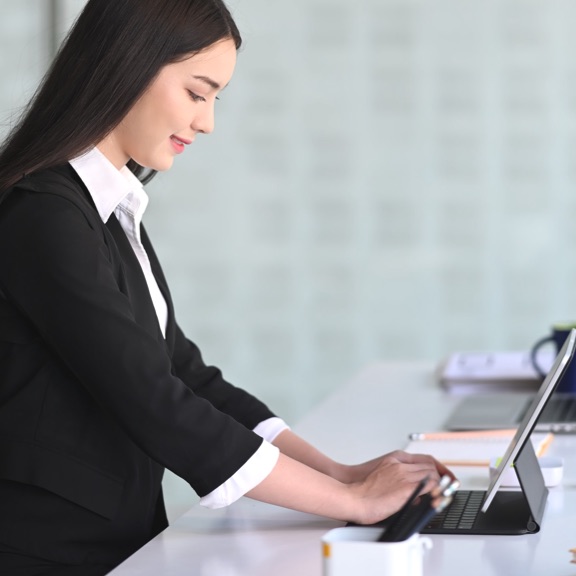 Design for Content
Make your content shine with our expert design services. From website copy to social media posts, and blog articles, our team can elevate your digital presence.
Website Content

Elevate your website with visually appealing and well-designed content. Our team can help with layout, imagery, and typography to make sure your message is clear and impactful.

Social Media Content

Stand out on social media with eye-catching graphics and design elements. From profile branding to post design, our team can create a consistent and cohesive aesthetic for your social media channels.

Blog Content

Enhance your blog with engaging and attractive designs. We can help with everything from custom article graphics to overall layout, making sure your readers stay engaged.
Visual evolution: keeping your website design and brand fresh
Our team of designers will work with you to keep your website looking stunning and on-brand with periodic design updates. From updating graphics to incorporating new media, we'll ensure your website stays fresh and relevant, avoiding the need for costly redesigns. Let us help you evolve your website's design over time, and keep it aligned with your brand's aesthetic.