User Interface Design
Attractive, unique and modern website design
From art direction and font pairing, through to image selection and colour schemes, we'll design a website that is both an effective and attractive window into your business.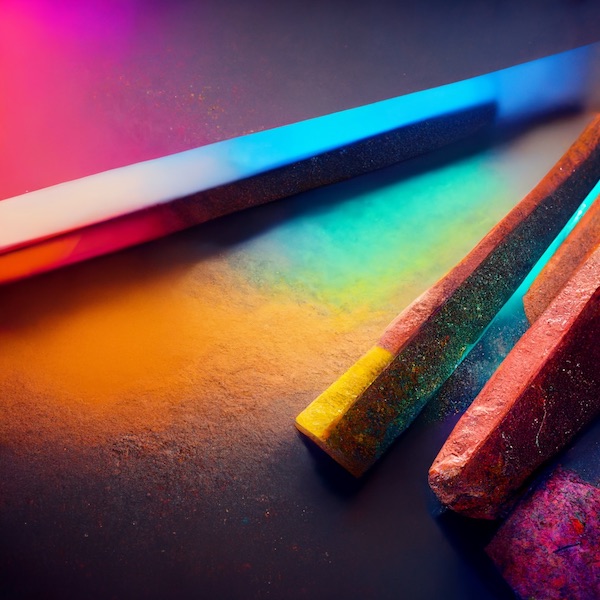 Attractive and accessible design
We put the work into your website design to make sure it's not only attractive, but also clear, helpful and accessible for your visitors.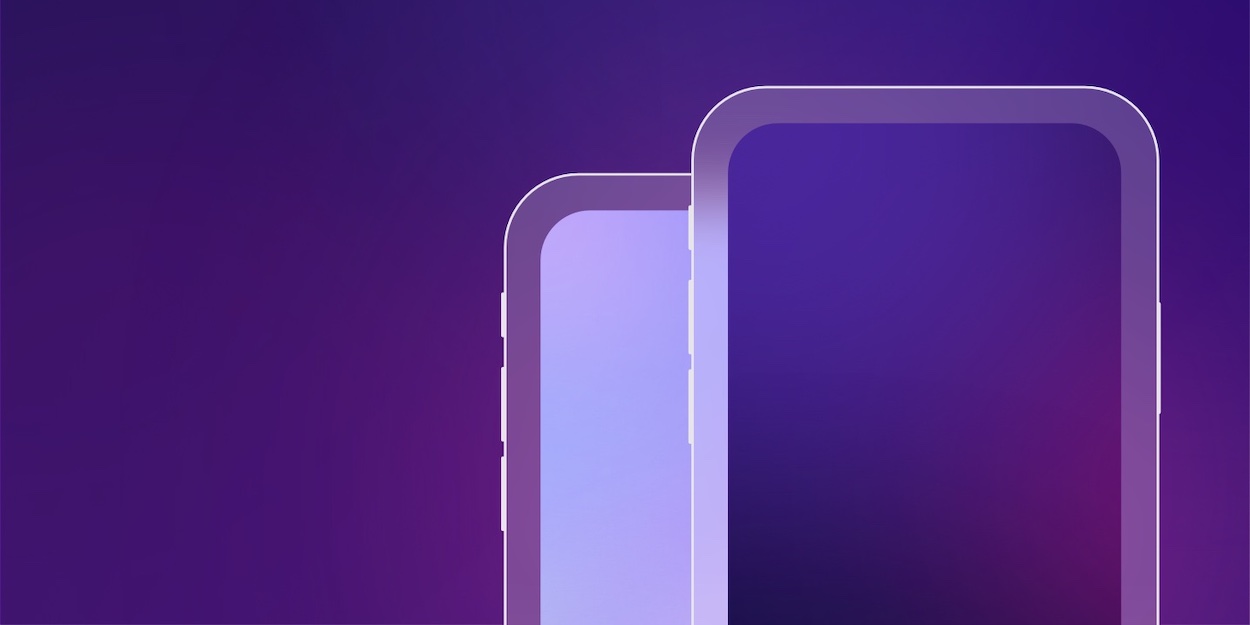 We direct users attention to your important messaging and offers
We use good contrast, hierarchy and proximity between text and elements to direct users attention to information.
Consistent design that helps connect and orient visitors
We use repetition to present users with a design experience that helps them familiarise with your whole website.
Visual excitement and emotion for your products and brand
Fine tuned use of colour, typography and imagery to present your website, brand, message and products beautifully.
Website design that fits in perfectly with your brand identity
With layouts, fonts, colours and ambient design elements all working in harmony, we'll create you a brand representative website that you'll be proud of, and your users will be happy to use.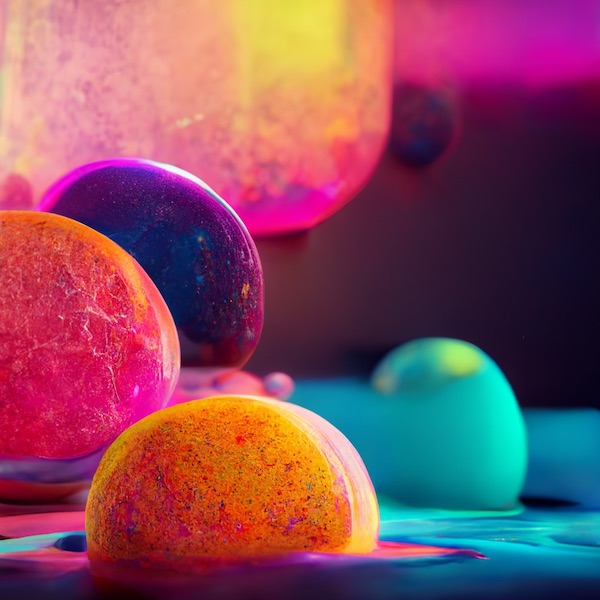 A range of design techniques to make your website stand out and preform at its best
Close attention to detial and simple design techniques that make a big difference and keep the focus on your brand and services.