Digital Marketing Services in Leeds
The digital agency Leeds businesses

trust for growth
We're committed to giving businesses a digital toolkit for growth. We leverage innovative technology to enhance your digital presence, offering cost-effective marketing and design solutions.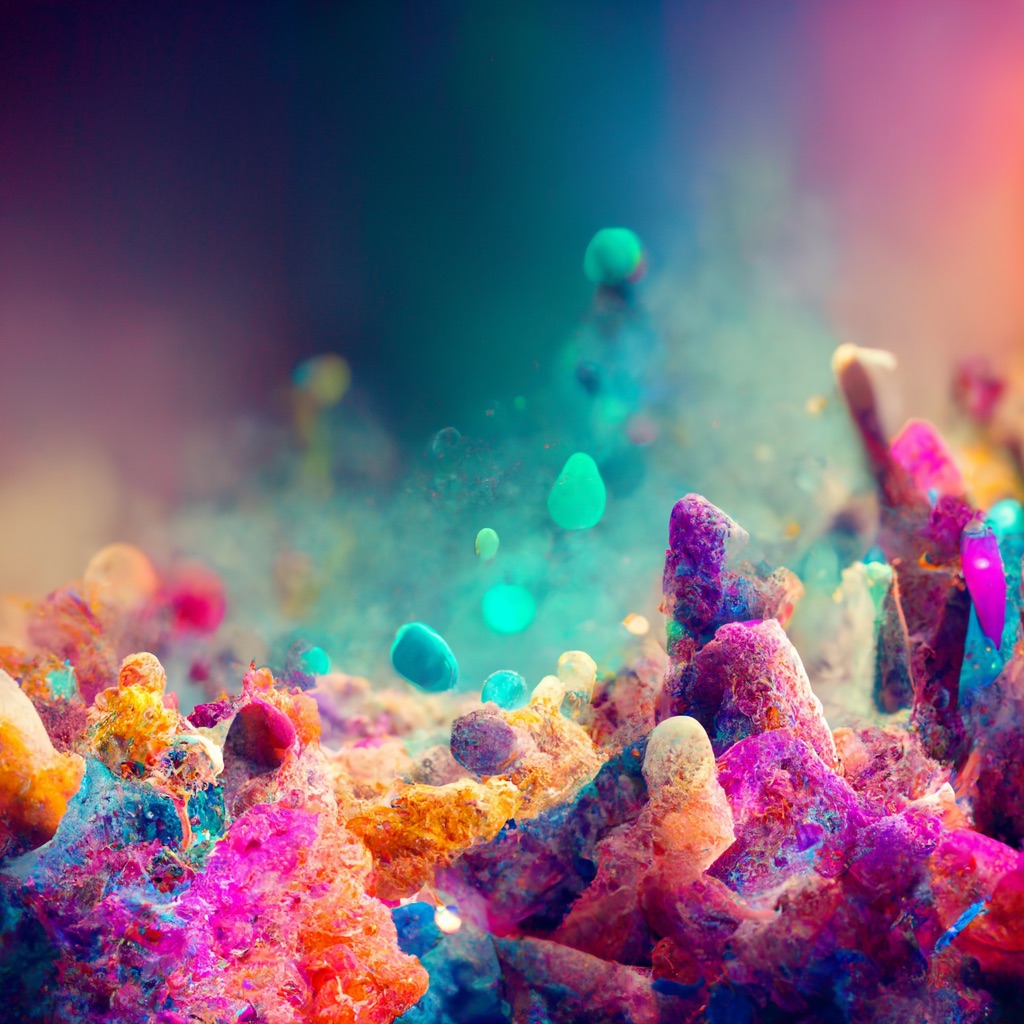 We offer bespoke marketing plans and cutting-edge technology to help your brand achieve digital success
At Stuntrocket, we don't just offer services, we build partnerships. We immerse ourselves in your world, understanding your business goals and the unique needs of your target audience.

This deep understanding forms the foundation of our strategy. We conduct thorough research and analysis, studying your competitors and market trends to position you a step ahead.

The result? Tailored visuals, compelling content, and strategic plans that resonate with your audience and drive your online success. We're not just a digital design agency - we're the co-authors of your digital success story.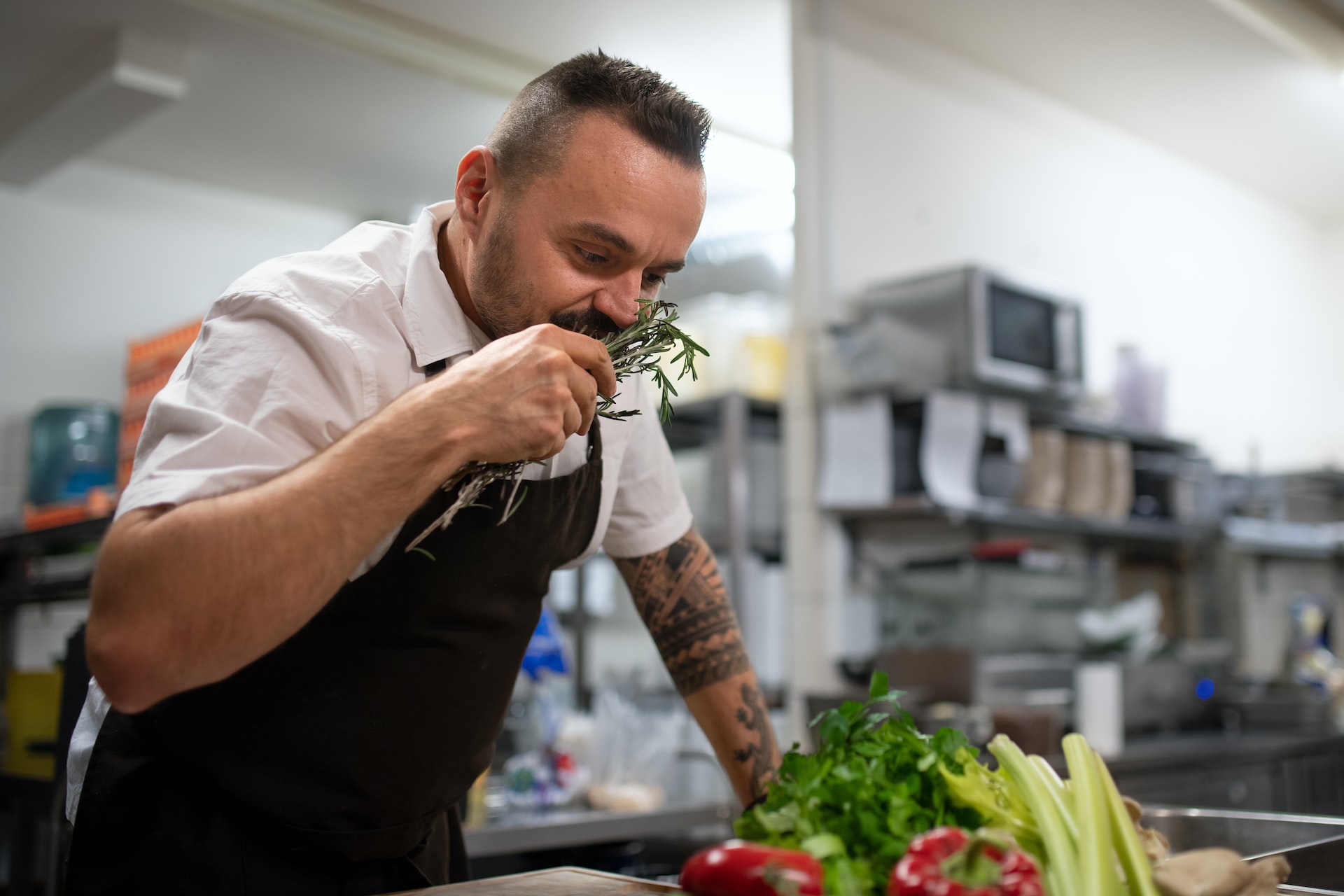 Supercharge your digital marketing with AI and process automation
We harness the power of artificial intelligence to take your digital marketing campaigns to the next level. Our AI services streamline your operations, making your campaigns more efficient and effective.
From optimising sales funnels to automating lead capture, we helpfully integrate AI into your marketing campaign. Does it help? Enhanced customer engagement, improved campaign performance, and a significant boost to your bottom line. Experience the transformative power of AI with Stuntrocket.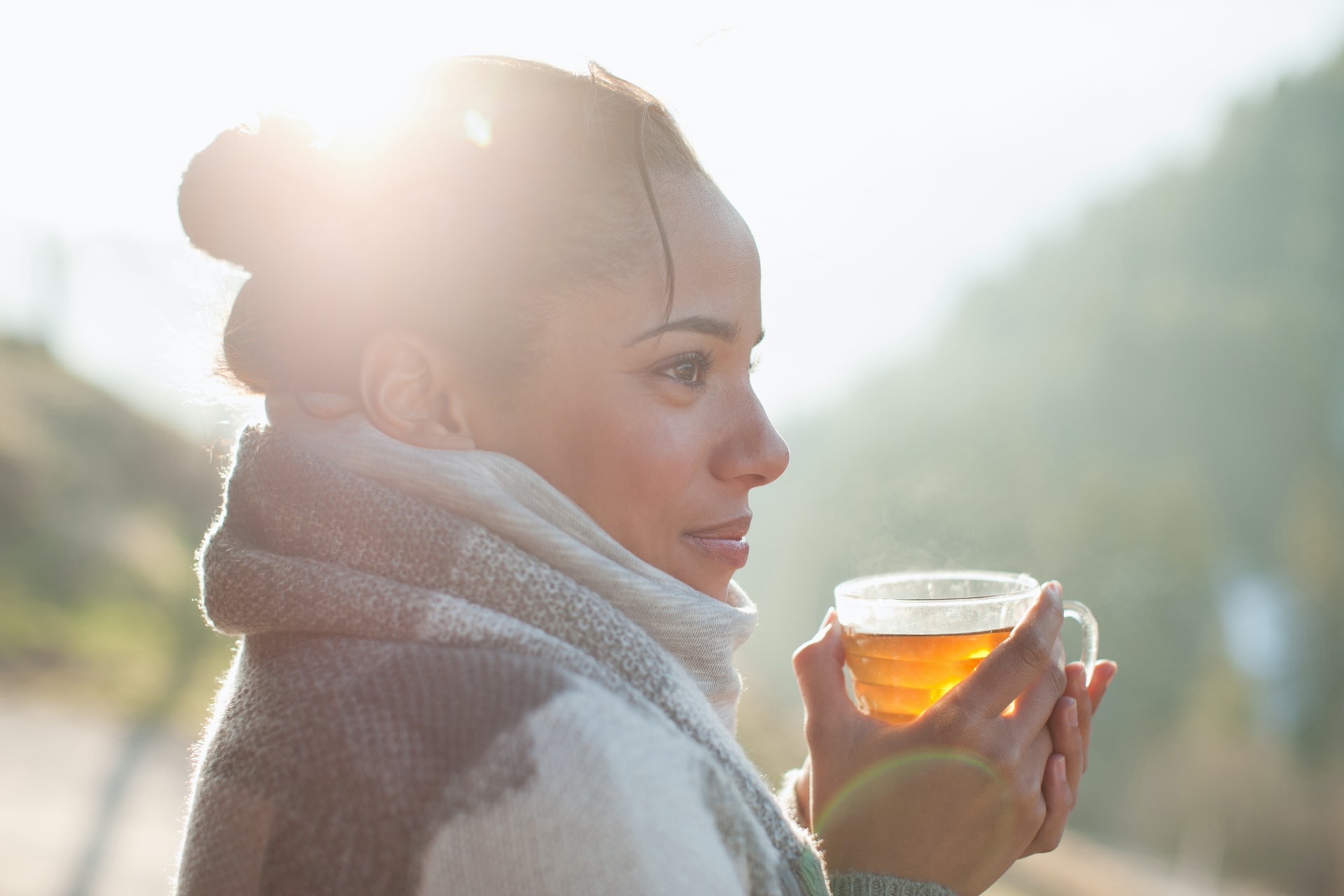 Partner with us for
results driven,

comprehensive and bespoke

digital marketing

solutions

Whether you're just starting out or looking to take your established brand to new heights, we're here for you.
Results driven approach

We take a goal-oriented approach to digital marketing, creating strategies that are tailored to your unique business objectives, and using data and analytics to track progress and make adjustments as needed.

Comprehensive and Personalised Solutions

We offer a wide range of digital marketing services, from website design and development to content creation, social media marketing, and search engine optimisation. Our digital marketing solutions are tailored to the specific needs of your business, industry, and target audience.

Experienced and dedicated team

Our team of designers, developers and marketers are passionate about helping your business succeed online. We work closely with our clients to understand their business and achieve real results.
Digital Marketing Agency

Leeds and West Yorkshire
Bespoke digital marketing solutions for your online brand, business, project or campaign
We offer an array of digital services designed to propel your business forward. Our solutions, from creative campaigns to AI enhancements, are tailored to meet your unique needs and objectives. Explore our services:
Campaigns

We craft compelling marketing campaigns that capture attention and drive action. Our campaigns are designed to resonate with your target audience and achieve your marketing goals.

Web & App

Our team creates user-friendly websites and apps that look great and perform excellently. We ensure your digital platforms are optimised for user experience and conversions.

Design & Identity

We shape your brand's visual identity to reflect your unique values and appeal to your target audience. We create a cohesive and engaging visual narrative from logo design to overall branding.

Content & SEO

We produce engaging, SEO-friendly content that boosts your online visibility and connects with your audience. Our strategies are designed to improve your search engine rankings and drive organic traffic.

Digital Outreach

We extend your digital footprint through strategic outreach initiatives. We connect you with potential customers, influencers, and partners to expand your reach and enhance your online presence.

Social Media

We manage your social media platforms to engage your audience and amplify your brand message. We create and curate content that encourages interaction and builds community.

Advanced Funnels

We leverage technology and AI to streamline your sales funnels and pipelines. Our solutions ensure efficient and effective processing of customer data, driving conversions and customer retention.

AI Enhancement

We harness the power of AI to enhance decision-making, improve customer experience, and support revenue growth. From data analysis to AI-powered customer service, our solutions turn AI into a strategic advantage.

Marketing Tools

We develop innovative marketing tools like online competitions, games, and chatbots to engage your audience and capture leads. Our tools are designed to add value to your audience and drive engagement.
Friendly
digital agency in Leeds

- ready to help

As a digital marketing agency in Leeds, Stuntrocket is committed to helping businesses shine in the digital world. We combine creativity, insight, and technology to deliver bespoke solutions that drive growth and success.

Whether you're launching a new brand or looking to elevate an existing one, we're here to fuel your journey. Partner with Stuntrocket and let's create your digital success story together.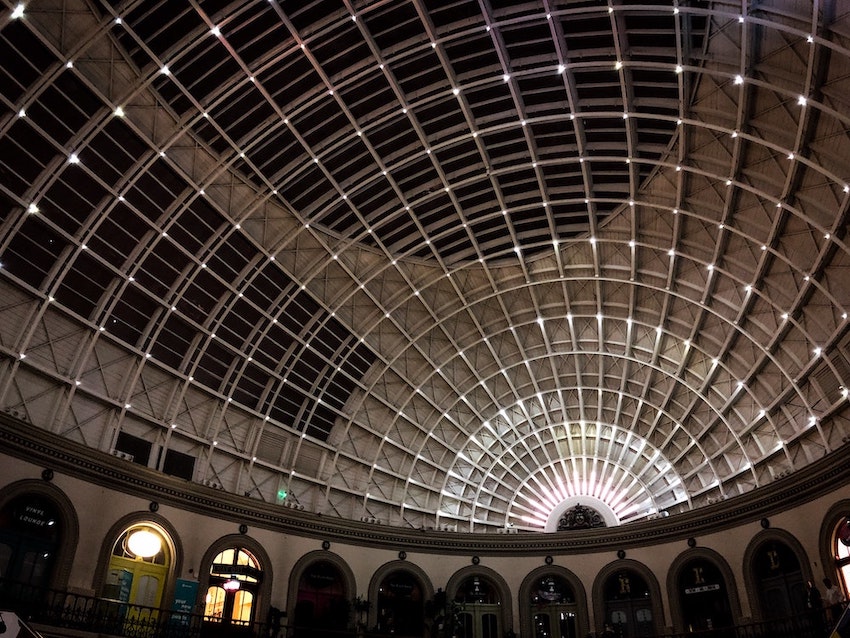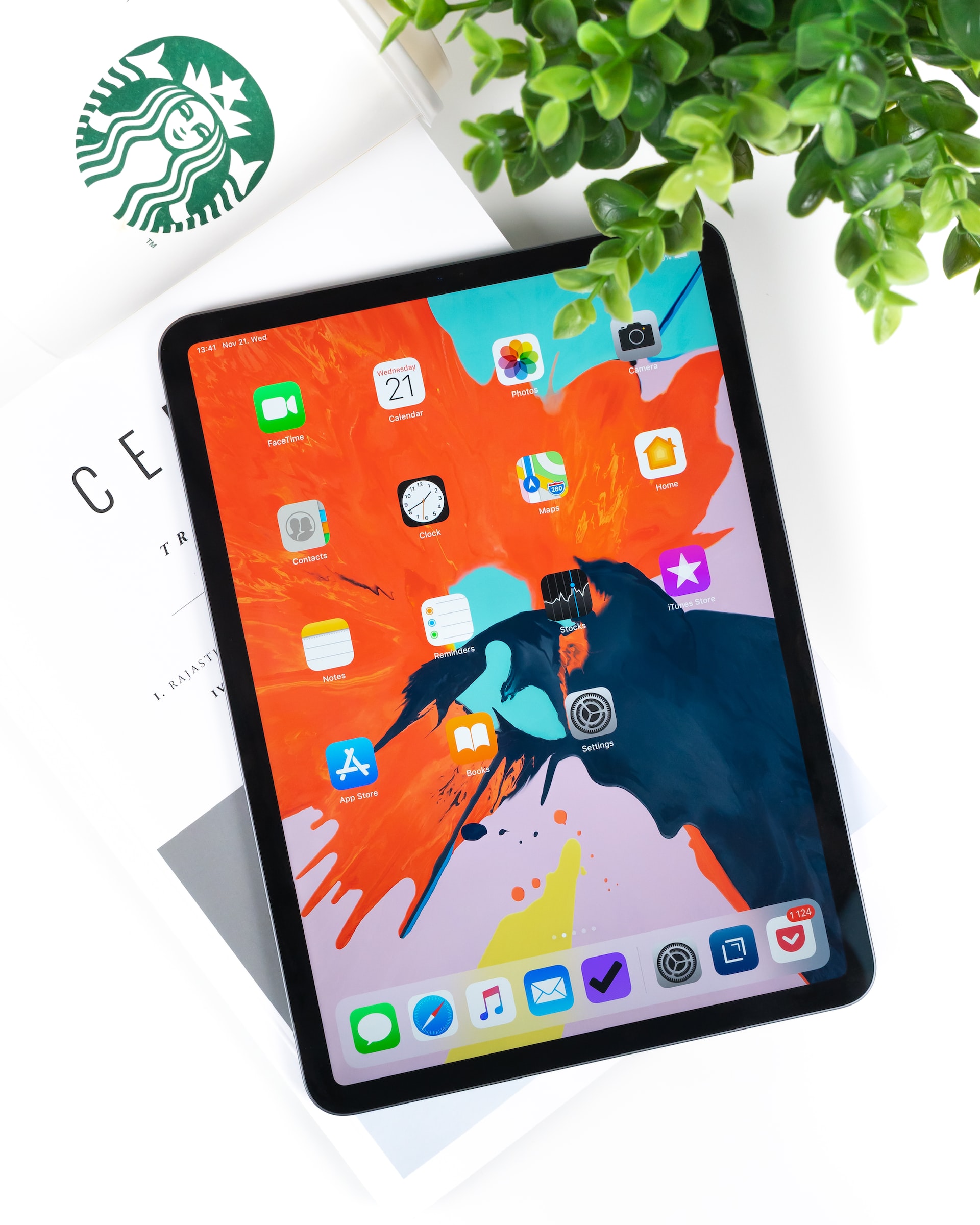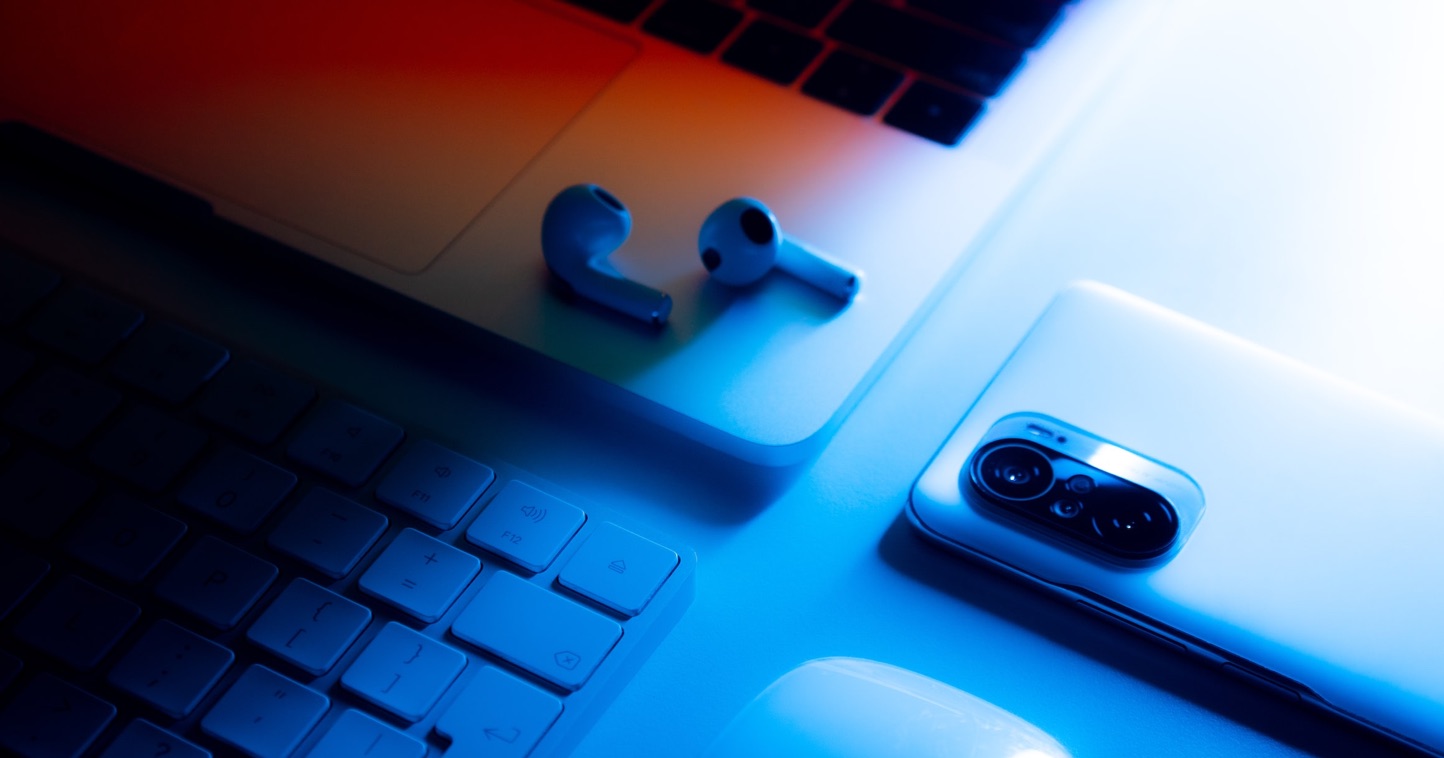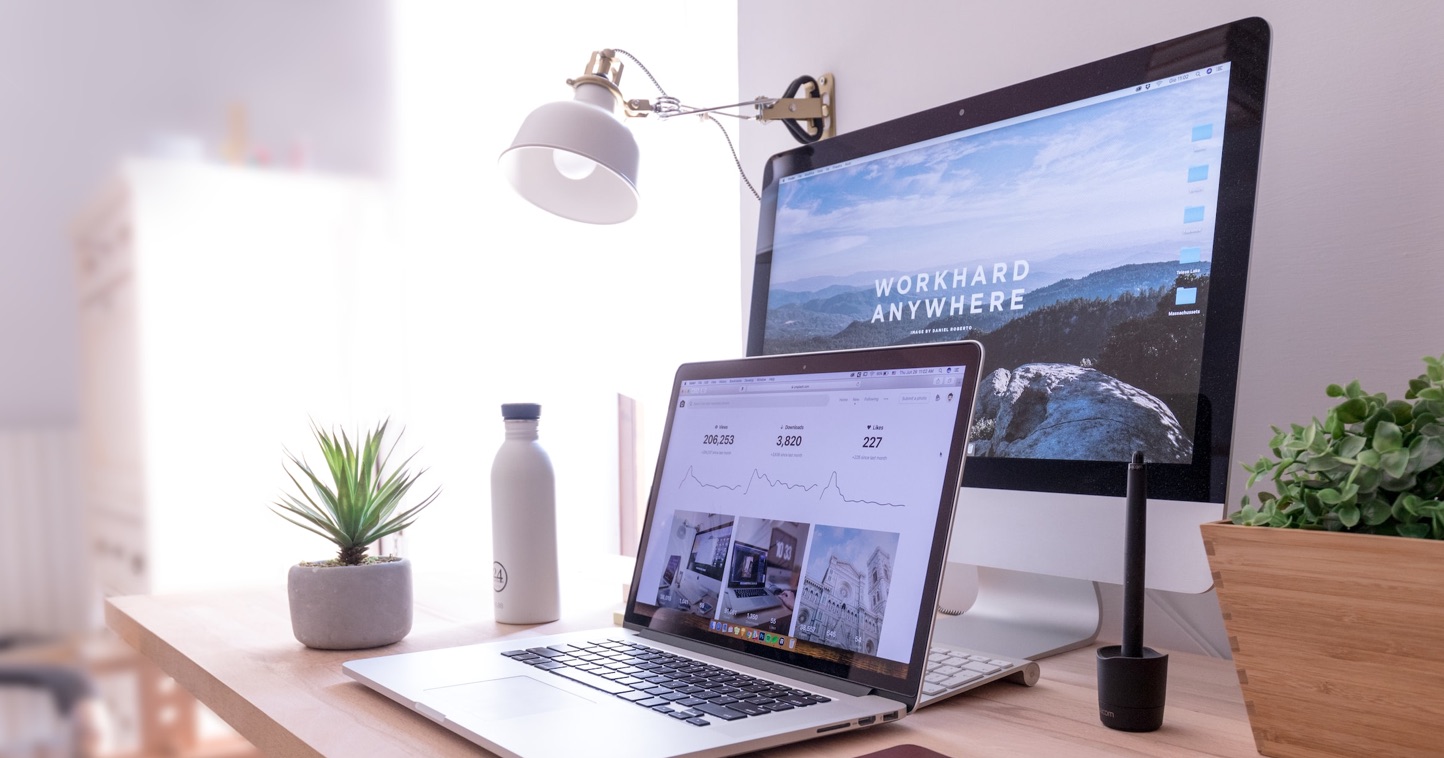 What are the benefits of digital marketing?
We help you to harness the power of Digital Marketing in your business
In today's fast-paced digital world, it's crucial to stay ahead. As a top digital agency in Leeds, Stuntrocket is committed to guiding you through this dynamic landscape.
Digital Marketing: A Game-Changer for Businesses
Digital marketing is not just another buzzword. It's a transformative tool that enables businesses to reach their ideal customers more effectively than traditional marketing methods. By adopting digital marketing strategies, you can:
Identify and engage your target audience with precision. Utilise data-driven strategies to reach your ideal customers effectively.
Significantly reduce marketing costs. Opt for cost-effective digital campaigns over expensive traditional methods.
Maximise your return on investment. Leverage targeted marketing to get the most out of your budget.
Engage, Connect, and Grow - Leeds Digital Marketing
The power of digital marketing extends beyond mere customer acquisition. It's about fostering meaningful conversations, building lasting relationships, and cultivating a community around your brand. With Stuntrocket, a premier Leeds digital marketing agency, you can:
Enhance engagement with your target audience. Foster meaningful interactions to build strong customer relationships.
Increase lead generation and website traffic. Use strategic content and SEO to attract more potential customers.
Boost sales and revenue. Convert leads into customers with persuasive and personalised marketing.
Optimising Customer Experience: The Stuntrocket Way
Digital marketing also empowers you to optimise the customer journey like never before. By analysing customer behaviour and preferences, we can help you tailor your offerings to meet their needs and exceed their expectations. This personalised approach:
Enhances customer satisfaction. Deliver tailored experiences that meet and exceed customer expectations.
Fosters trust and loyalty. Build lasting relationships that turn one-time buyers into repeat customers.
Converts one-time buyers into repeat customers. Use personalised marketing to encourage repeat purchases.
Stuntrocket: Your Partner in online Success
At Stuntrocket, we recognise that every business is unique. That's why we take the time to understand your specific goals and challenges. Our team of experienced professionals crafts customised digital marketing strategies that align with your business objectives. We leverage the latest trends and technologies to deliver creative solutions that help you stand out from the competition and grow your brand.
Whether you're a startup looking to make your mark or an established business aiming to reach new heights, Stuntrocket is here to help. Our comprehensive approach to digital marketing in Leeds includes a range of services, from website design and SEO to content marketing and more.