Progressive Vue & Nuxt Websites
We build progressive web apps that perform vital business functions
Your business is growing and you need an app or system to scale with you? We can help, with a reliable, efficient web app that works perfectly.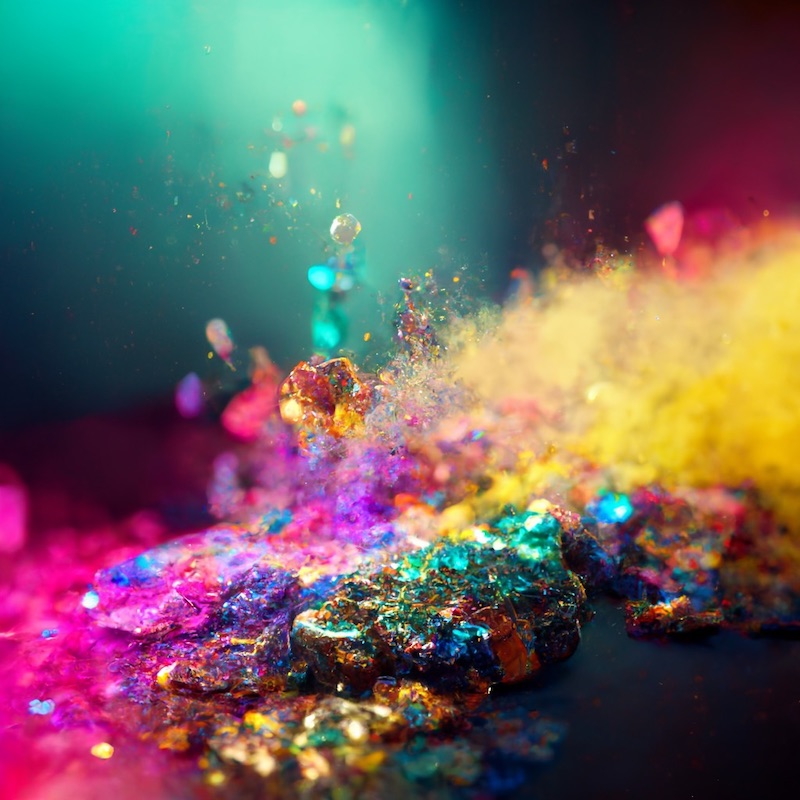 Web apps for use in retail, customer service, business operations & dashboards
If your business idea is ahead of the curve or is based around an app or system, then our progressive web apps may be the perfect solution.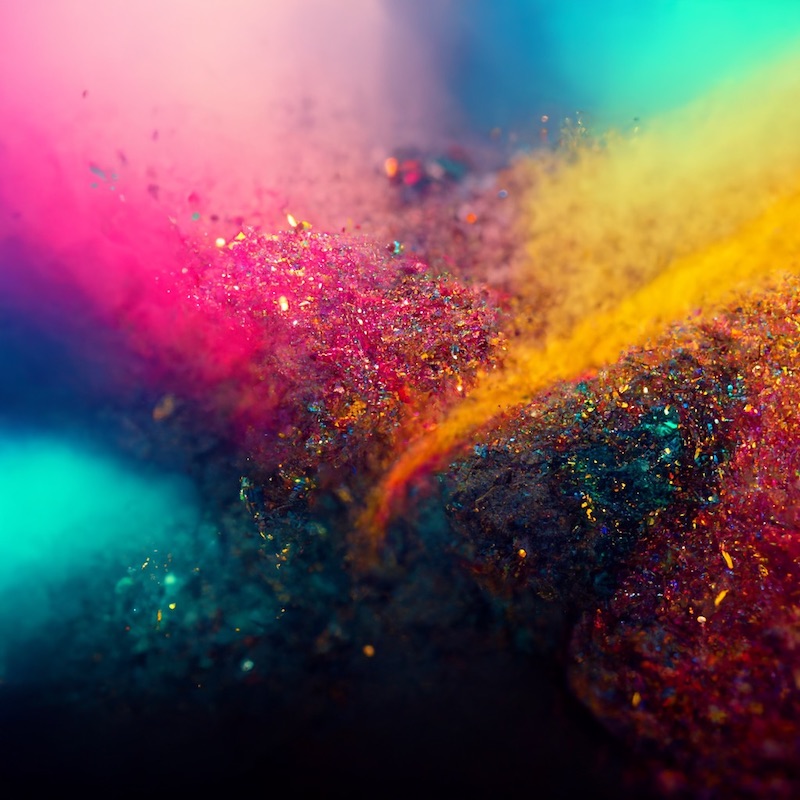 Need a touchscreen app that helps sales assistants demo products to customers in store? Our progressive app service is the one for you.
Need a dashboard for your IOT system? An app to gather insurance quotes or an app that makes it easy to book a plumber? We can help.
We can build CRM systems, inventory management systems, intranets apps and more to help your business run smoothly.
Creative technology for web apps that improve customer experience and streamline business operations
From apps that help your staff to apps that help your customers, we can help you quickly and cost effectively prototype, and develop a digital app or system with all the features you need.
"The app looks amazing on the touch screens and my client can't wait to get it into every store. Well done!"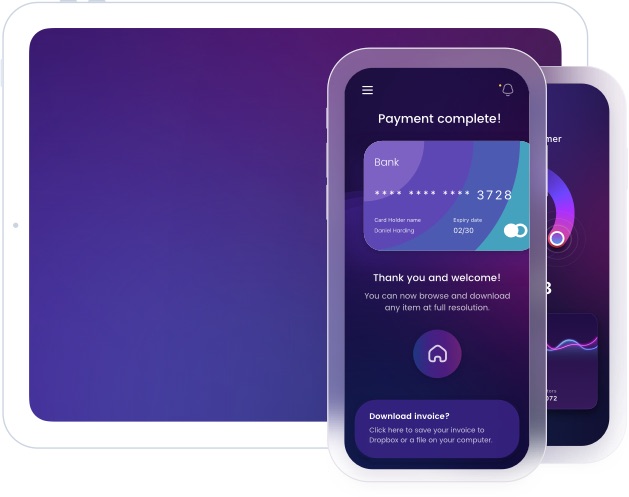 Prototyping to test your ideas cost effectively before going into full development
We'll help you test your ideas without going into full development by providing a low-cost prototype that we can change on the fly whilst testing your assumptions, exploring features and incorporating feedback from testing.
"StuntRocket opened up a new tech stack for us. We've incorporated it into other aspects of our operations - I love Vue now."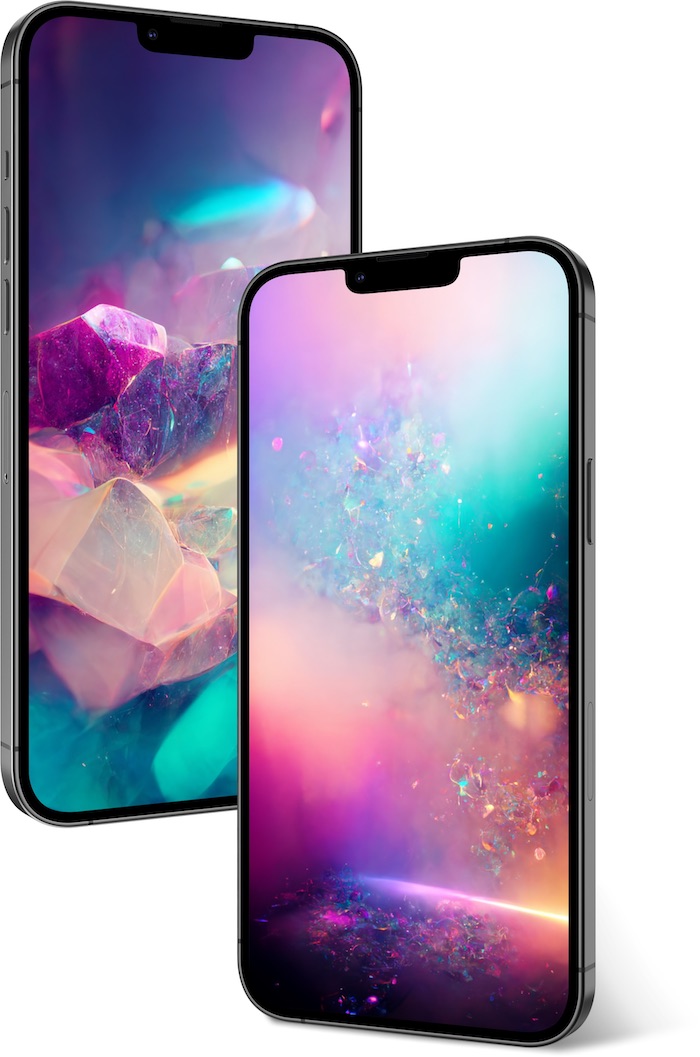 Build the next big thing
However novel or complex your vision or business idea, we can help you tackle it cost effectively.
Hybrid web & desktop apps

Hybrid apps that work on all devices and platforms using the latest web technologies like Electron and Tuari. For example a note taking app or desktop based CRM.

Integration with third party systems & APIs

Build user experiences that are richer than ever before. Enhance your app with data or functionality from existing APIs and external systems.

Online payments & subscription models

Our payment integration service enables your application to accept payments without any hassle at your end. You can also choose a subscription payment service if you have a business model that involves recurring payments.