User Experience Design
Exceptional user experience design for your website
Ensure your website is a seamless and enjoyable journey for your visitors. Our expert team designs user functionality and navigation to increase conversions, repeat business, and customer recommendations.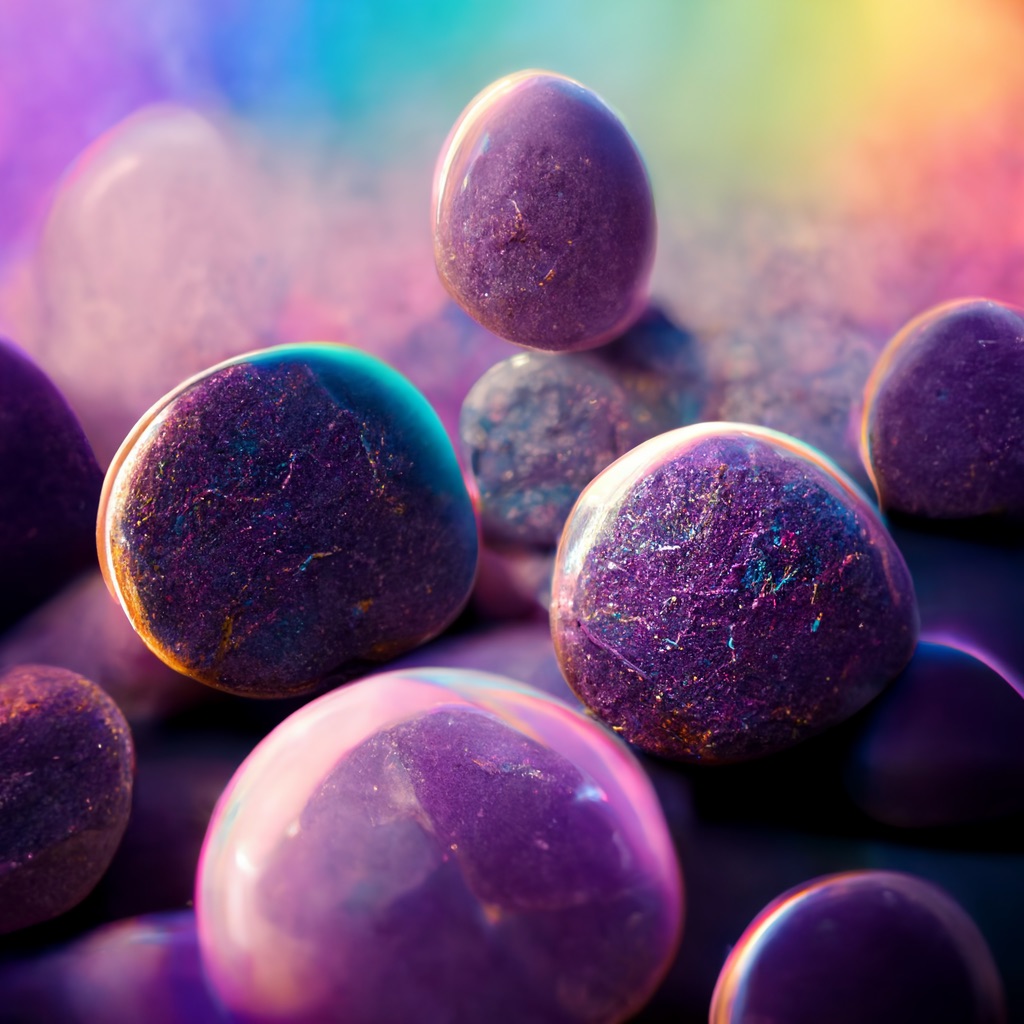 We design modern websites that feel intuitive and engaging on any device
Our user experience design ensures that your visitors can easily understand and navigate your website on desktop, tablet and mobile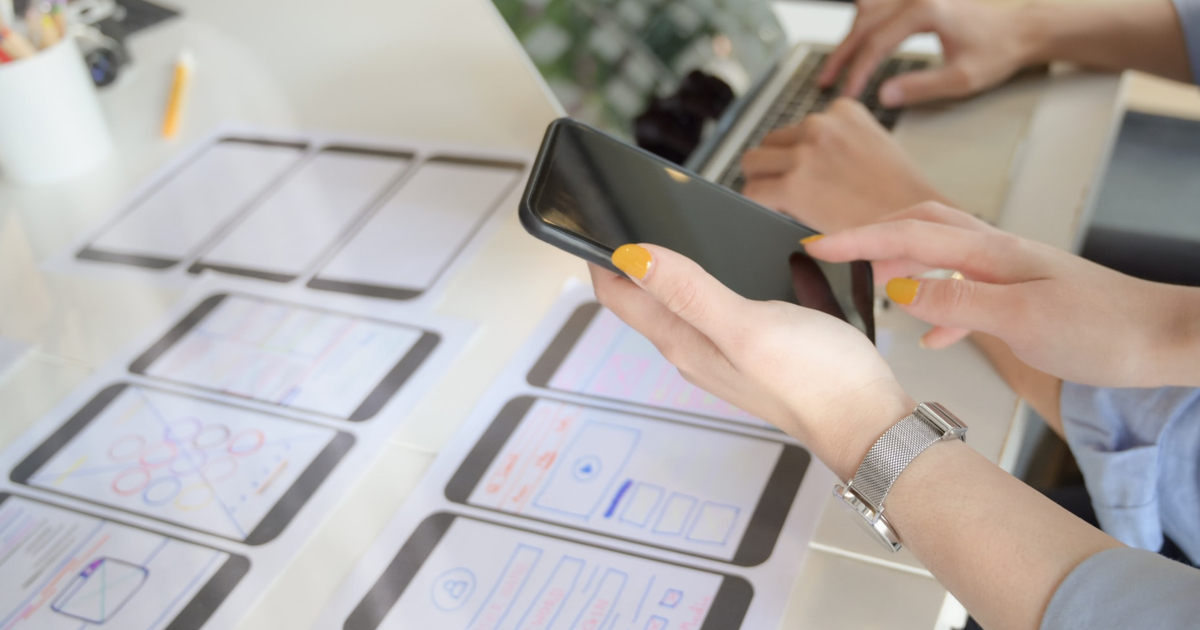 Increase repeat business and customer recommendations
Users will quickly and easily find their way around your site with purposeful navigation and clear page elements to guide them without frustration.
Increase website checkouts, enquiries and conversions
When people visit your website they'll understand what actions you want them take, and your clear content & images will help them make positive choices.
Rank better with Google and get more directed traffic
We provide good content that is relevant to your visitors search term, we satisfy their needs and keep them reading for longer - something that Google favours.
Designing websites that work for your users
Our user experience design process at Stuntrocket begins with research to understand target audience needs and goals, before wireframing and prototyping interactivity. We conduct usability testing to identify potential improvements, and make final refinements to ensure the ideas, features, forms, sections, pages and website is functional and user-friendly.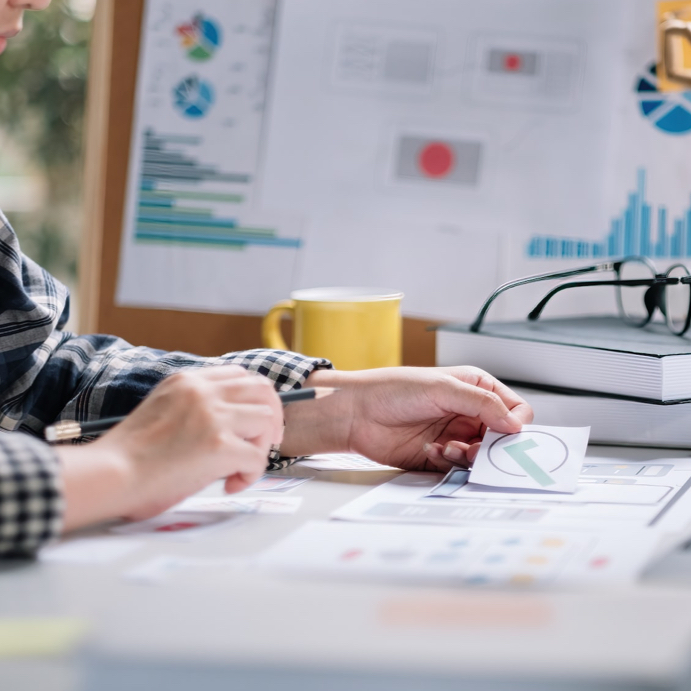 Identifying and implementing ways to make your website easier to use
Our user experience design services focus on creating a clear and intuitive navigation for your website visitors. By streamlining the user journey and highlighting important actions, we make it easy for your visitors to find and complete the tasks they came to do. We pay attention to the small details, such as ensuring that functional elements work in a logical and straightforward way, to create a seamless user experience.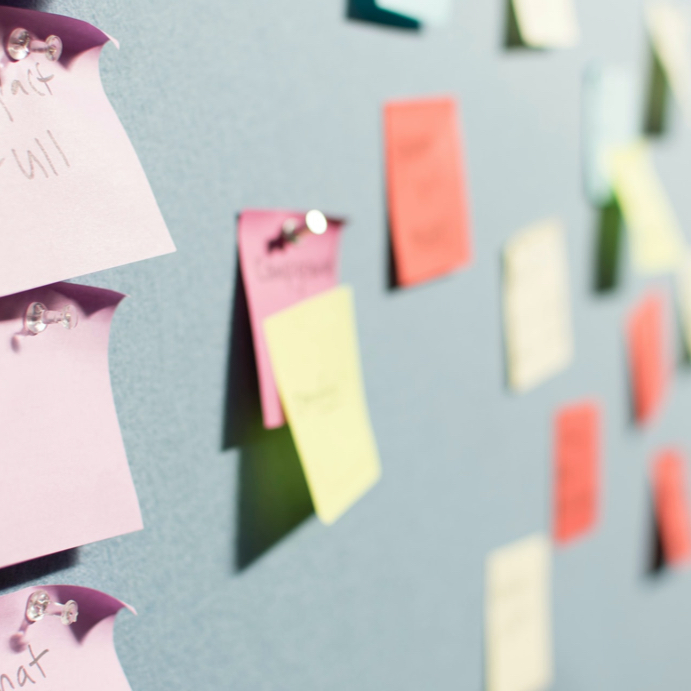 By designing for your users, we open up all sorts of possibilities for your website and business
We make sure that your website is optimised for smooth user experience, clear message and more to give you the best chance of success.
More conversions, leads and sales

We get the persuasive power of your content to work for you, and make it easy for users to take the actions you'd like them to.

Increased traffic from search

We keep people browsing which makes Google perceive your site as relevant to their search term, and rank higher over time.

Longer visits, more pages viewed

Making your website a pleasant place to visit with good navigation and purposeful content will keep people on your site for longer.

Advocacy, shares & return visits

We make your website do whatever it does, brilliantly. This builds trust and makes people more likely to return and recommend.

Less customer support and bad PR

We make sure your website is easy to use and understand, so people don't get frustrated and leave or need technical support.

Less conversion friction & bounces

We use transparent language, clear calls to action and design techniques to reduce visitor doubt about what your business offers.
Invest in user experience, for measurable results
User experience design isn't just about making your website simple to use - it's about caring for your customers experience and making sure that important elements are optimised for their efficiency. By investing in user experience design, you'll see measurable benefits.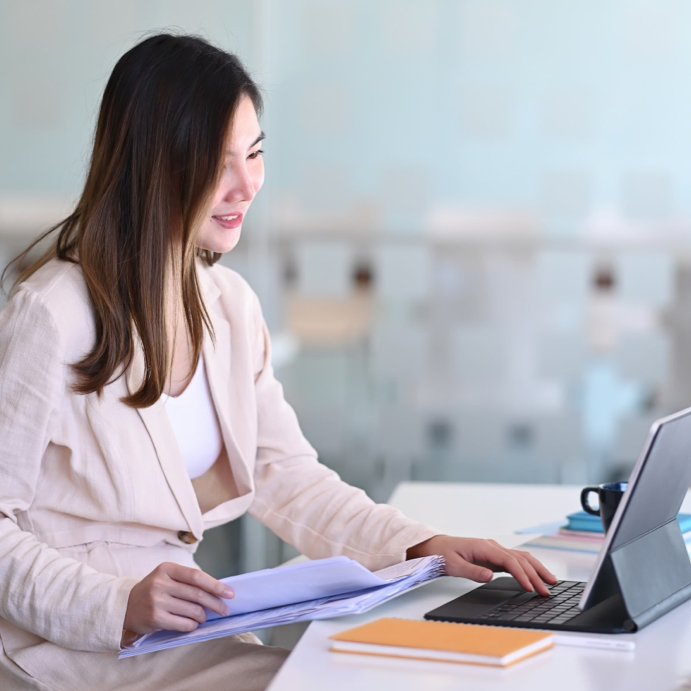 Partner with us for additional services
At Stuntrocket, we don't just stop at user experience design. We offer a range of additional services to help take your website to the next level.
Analytics and Improvement

We can track and analyze user behavior on your website and use that data to make informed decisions to improve user experience. We help you set up and interpret analytics, and use that information to optimize conversion rates, increase user engagement, and drive business.

Search Engine Optimisation

We understand that great user experience is only one facet of a successful website. That's why we also offer search engine optimization (SEO) services. We'll help you improve your website's visibility on search engines like Google and Bing, leading to more traffic, leads, and sales.

Strategy & production

We also offer additional services like content strategy, usability testing, and focused design sprints to help you create a website that is user-friendly and effective for your business goals. With our help, you can be confident that your website is working as hard as it can be.