Graphic Design
Maintain your edge, with our distinctive
graphic design

for websites and marketing

We provide beautiful, standout graphic design for use across your business, marketing and online presence.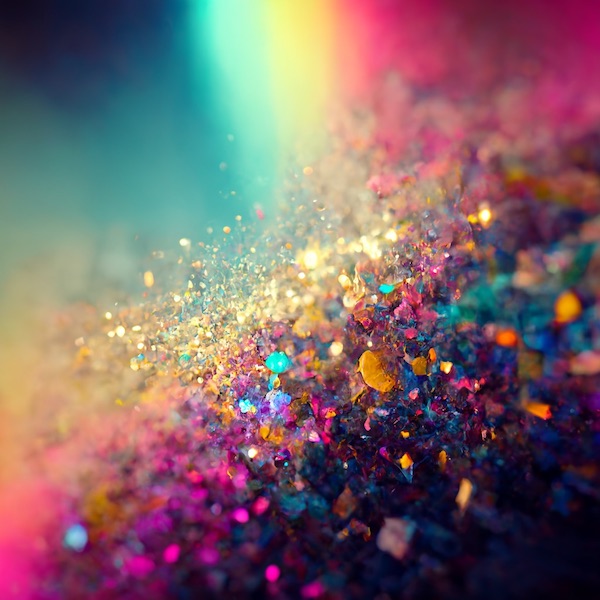 Illustrations and graphics to visualise your products & services
We all know that a picture is worth a thousand words. So our illustrated products and services can speak volumes.
Mockups and 3D graphics to promote your brand and services
Graphics and mockups that can help frame and visualise your products to visitors in a way that is interesting and enticing.
Marketing material, printed collateral, digital assets & media
Get a head-start on your business proposal or sales documents with our professionally designed templated marketing documents.
Bold and unique graphic design for
websites

and social media

When it comes to websites and social media, well designed graphic elements help your brand stand out and communicate more effectively. We can help with everything from infographics and illustration through to iconography.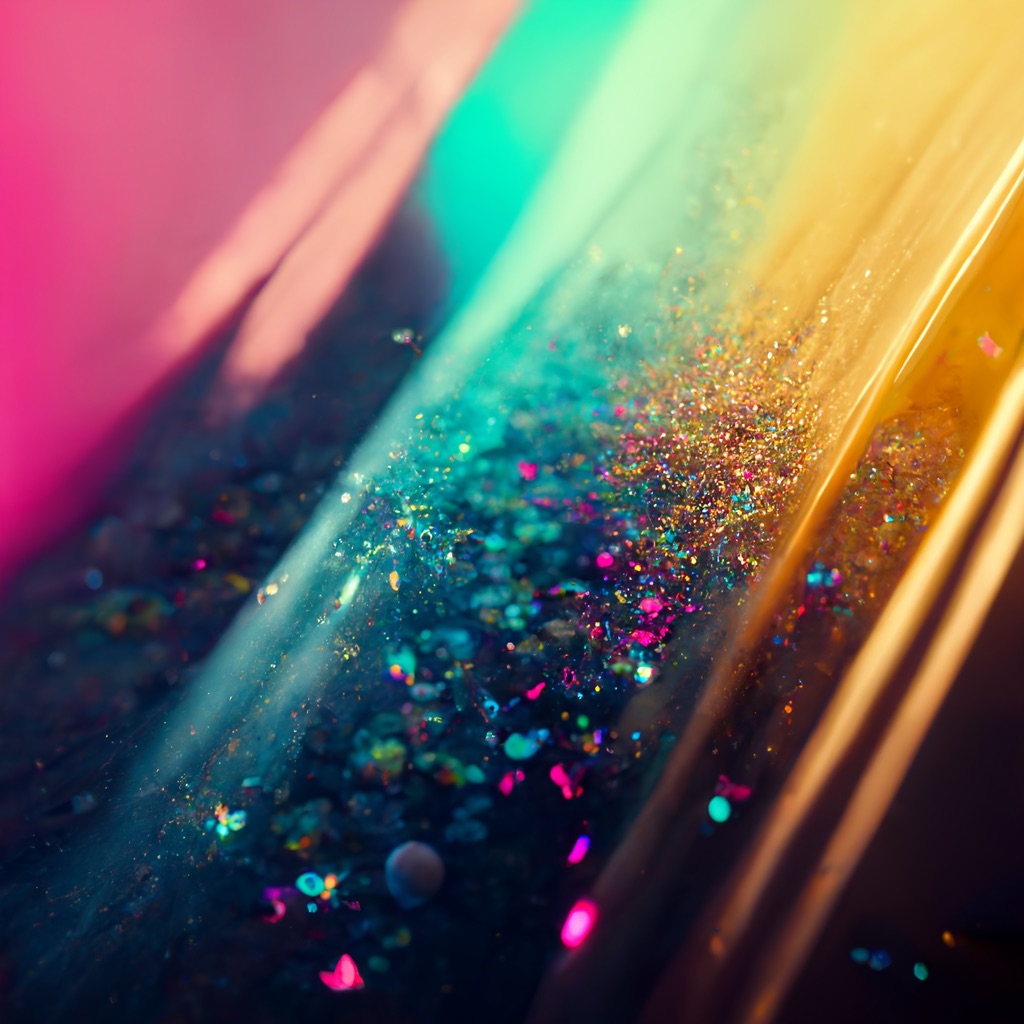 Attractive and memorable graphic design for business & marketing
High impact graphic design for common business materials to help your business exude professionalism and personality.
Business cards, brochures & literature

Social media graphics & banners

Forms, templates & documents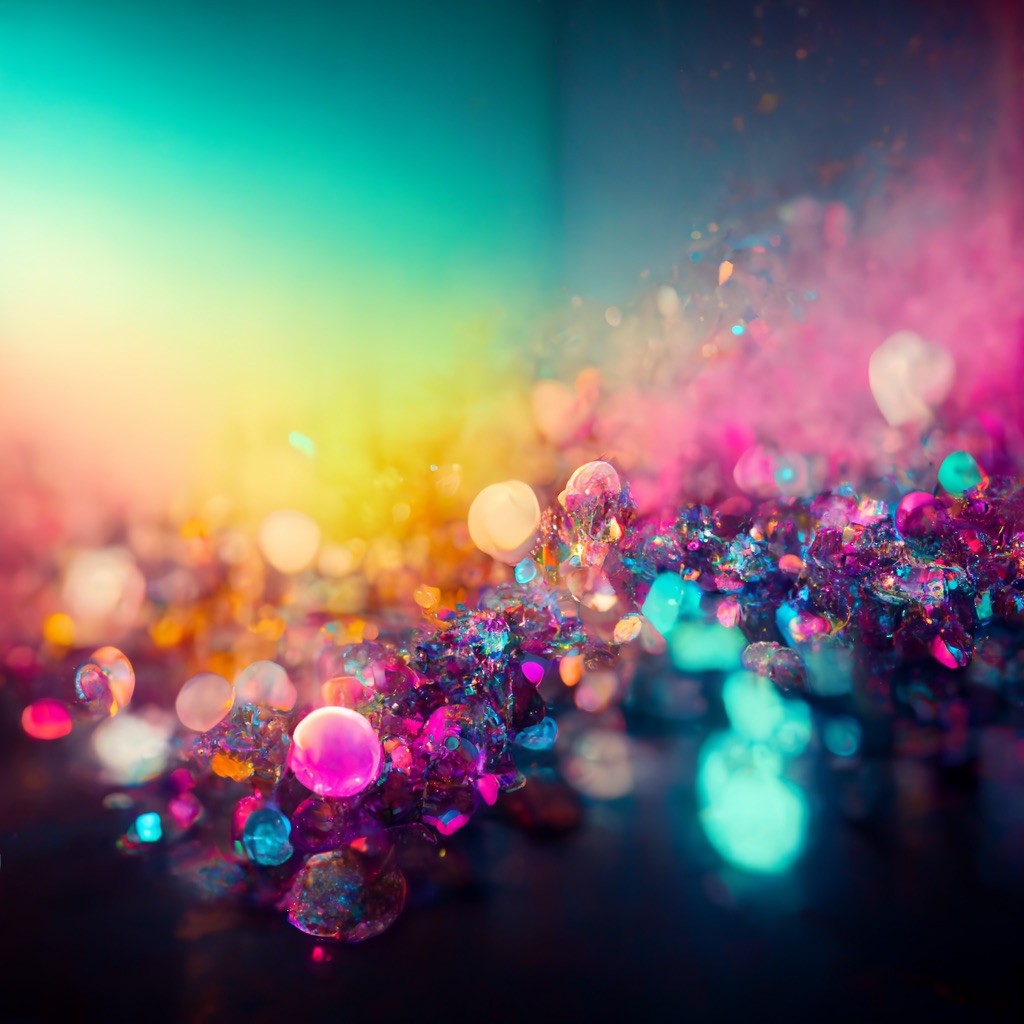 Graphic design support for business
We can help with all sorts of graphic design for business and brand, keeping your look consistently fresh.
Graphics for websites and apps

Our graphic design for websites helps communicate professionalism and attention to detail, instilling confidence in the user that they are dealing with a reliable company.

Visual identity for brands

We'll help your brand to stand out in crowded marketplaces with a beautifully designed visual identity that sends all the right signals with simple, classic design.

Advertisement and marketing

We'll make you proud of your brand with a memorable & distinctive visual identity that sets you apart and represents your business positively in any setting.

Illustration and animation

Simple, effective illustrations that capture the essence of many words and quickly communicate concepts. We can also create and extra dimension with animation.

Document & literature design

We can design a suite of documents for use within your business that all carry the same look and feel as your brand identity, helping to build a consistency.

Social media graphics & banners

With all the different social platforms its hard to keep up. We can provide a suite with graphics and banners for use on all social media platforms.